With Memorial Day coming up soon, it's time to think about what you're going to do with your weekend of freedom. This three day weekend is the calm before the storm in the quarter system, as Week 10 and Finals Week are not so far off from Memorial Day. So grab some friends, gear up, and plan a road trip to one of these great destinations in California.
Newport Beach: Newport is a beach town that is only an hour and a half drive from campus. It is known for its great local beaches and Lido Marina Village, a great area to walk around which many people find themselves going to for the sole reason of taking an Instagram photo. If you're an Instagram feind, then this is the place for you!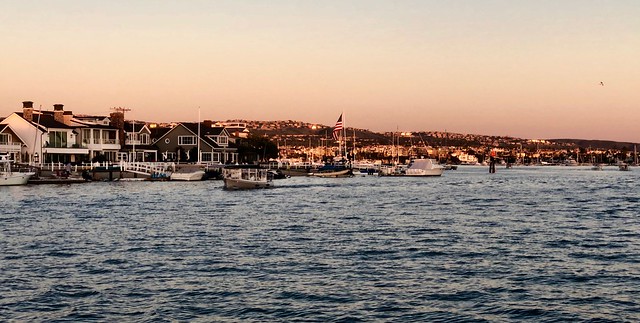 NEWPORT, Photo by Adam Reeder, Flickr Creative Commons
Santa Barbara: Santa Barbara is just an hour and a half north of campus. It is a small coastal town known for its shopping, wineries, hiking, and Spanish architecture. Santa Barbara is a very quaint town and is definitely a place to check out if you want a relaxing Memorial Day weekend.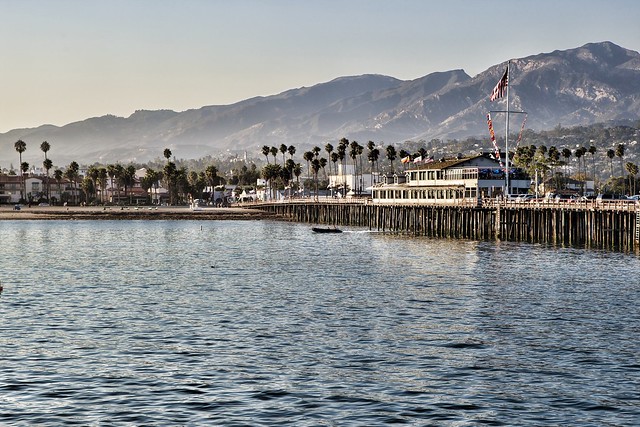 San Luis Obispo: SLO is three hours from UCLA and is near Pismo Beach. The city is known for its "college town" feel and beautiful scenery. It has great hiking trails and other opportunities for recreation. There is also a famous Bubblegum Alley on a street in the downtown area.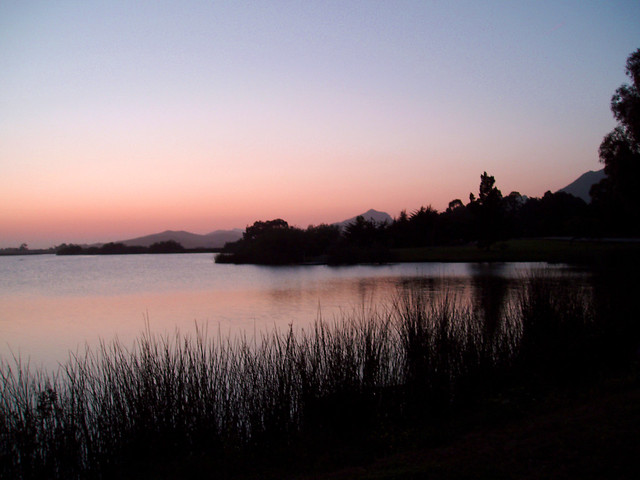 SAN LUIS OBISPO, Photo by emdot, Flickr Creative Commons
San Diego: San Diego is two-and-a-half hours from campus and is definitely a place you should visit if you have not before. It has beautiful beaches, great restaurants, and several other interesting spots, such as the USS Midway Museum, a historic aircraft carrier with exhibits, and the Gaslamp Quarter.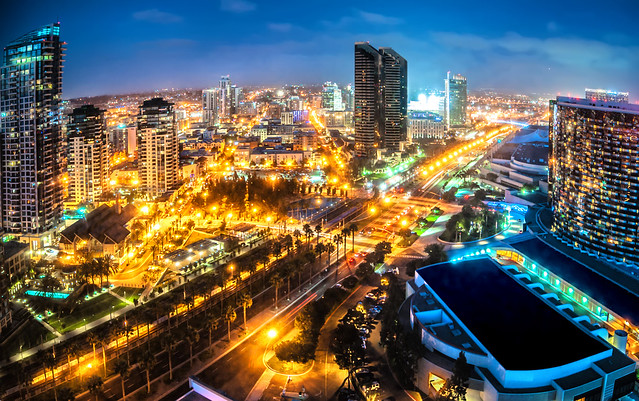 SAN DIEGO, Photo by Phil Dickinson, Flickr Creative Commons
Big Bear: While Big Bear is known as a popular ski and board destination during the winter, it transforms into a lake community during the Spring and Summer. It has all the typical lake activities you could dream of: kayaking, jet-skiing, boating, as well as hiking, zip lining, and so much more. This would be an ideal Memorial Day weekend destination, as there is something for everyone, and you have the added bonus of being able to stay in a log cabin.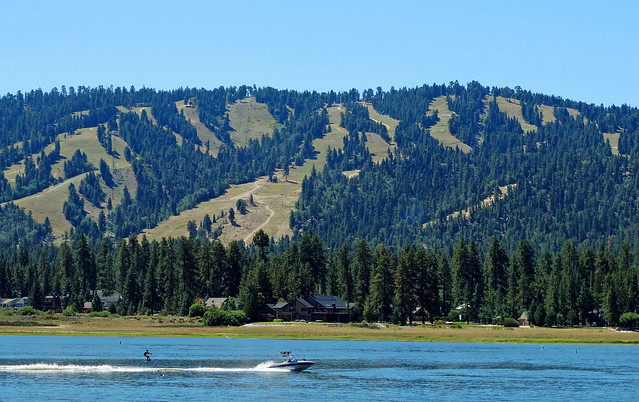 BIG BEAR LAKE, Photo by Don Graham, Flickr Creative Commons