Midterms (for most of us, at least) are over. It's week 8 and spring break is so close, you can almost taste it. Why not go somewhere new? Oh, wait. We're broke college kids. Not to fear, here are some cheap spring break travel ideas for students on a budget.
Belize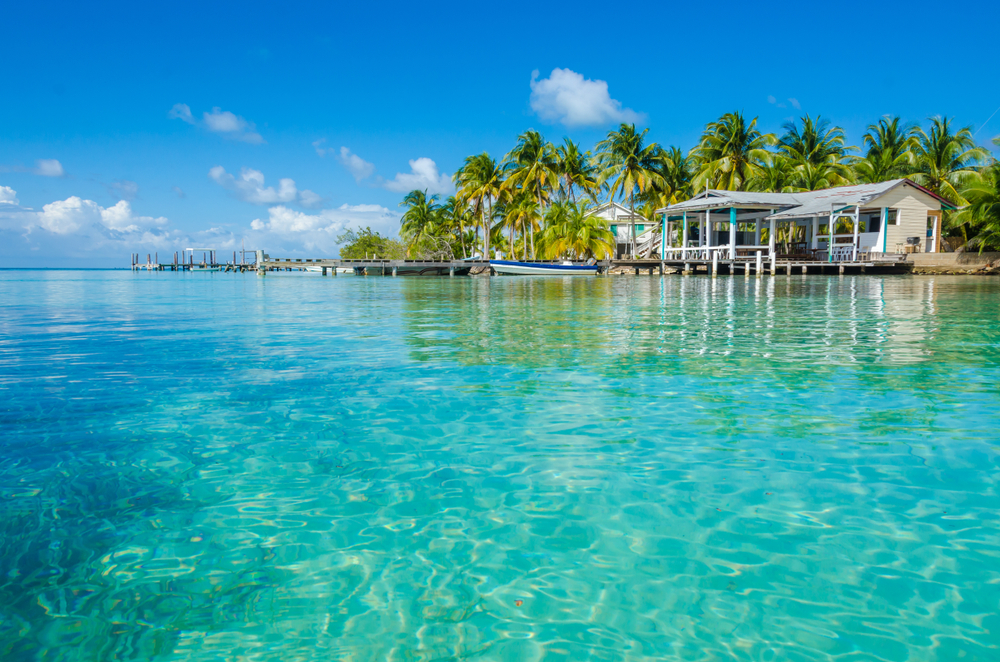 Belize is beautiful and surprisingly affordable. The US dollar is extremely strong in the country, and having several inexpensive yet luxurious hotels cements its place on this list.
Vancouver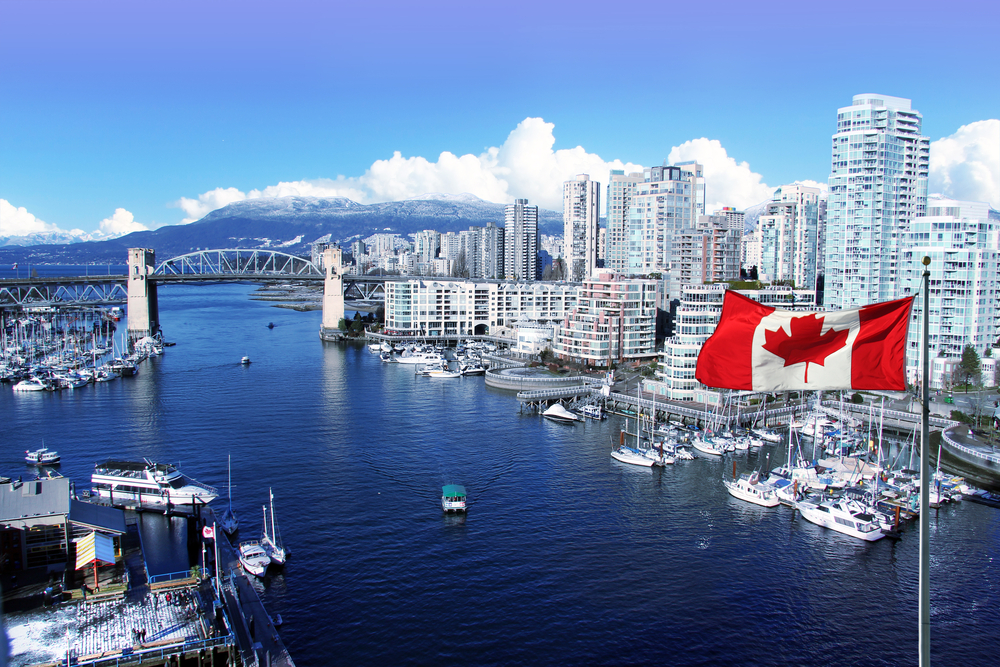 Cheap flights, gorgeous sights… What else can I say? If you look hard enough, you can find extremely affordable round trip tickets to Vancouver from LAX. I highly recommend trying Nando's, a popular chicken restaurant in the city, as well as walking along the Capilano Suspension Bridge. Talk about a bucket list item being crossed off!
Cabo San Lucas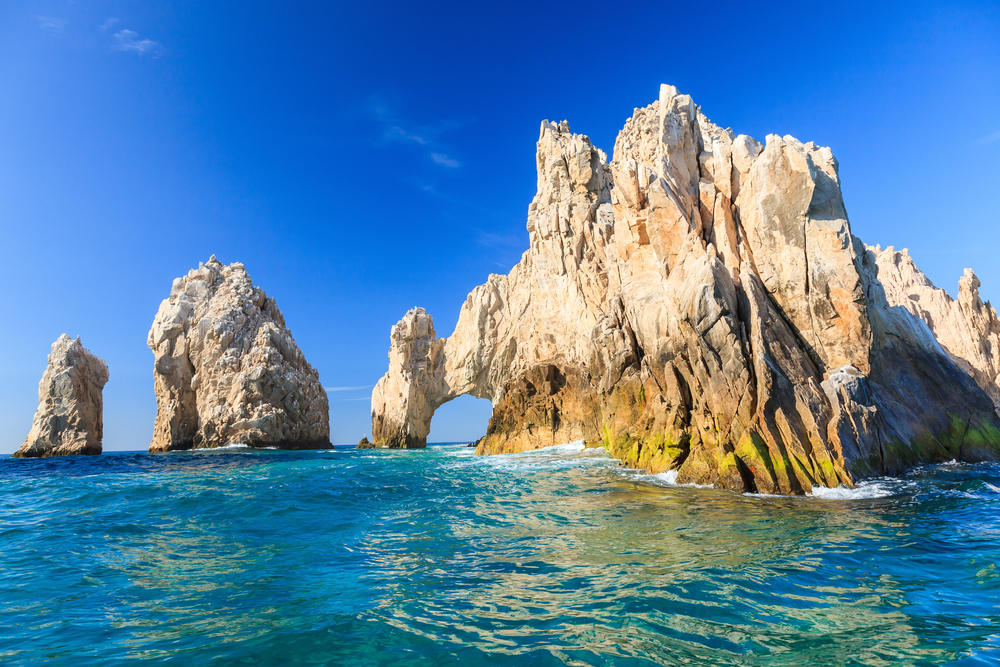 Be a total college kid cliché and go to Cabo. There are amazing beaches and natural beauty galore. Do it for the 'gram!
New Orleans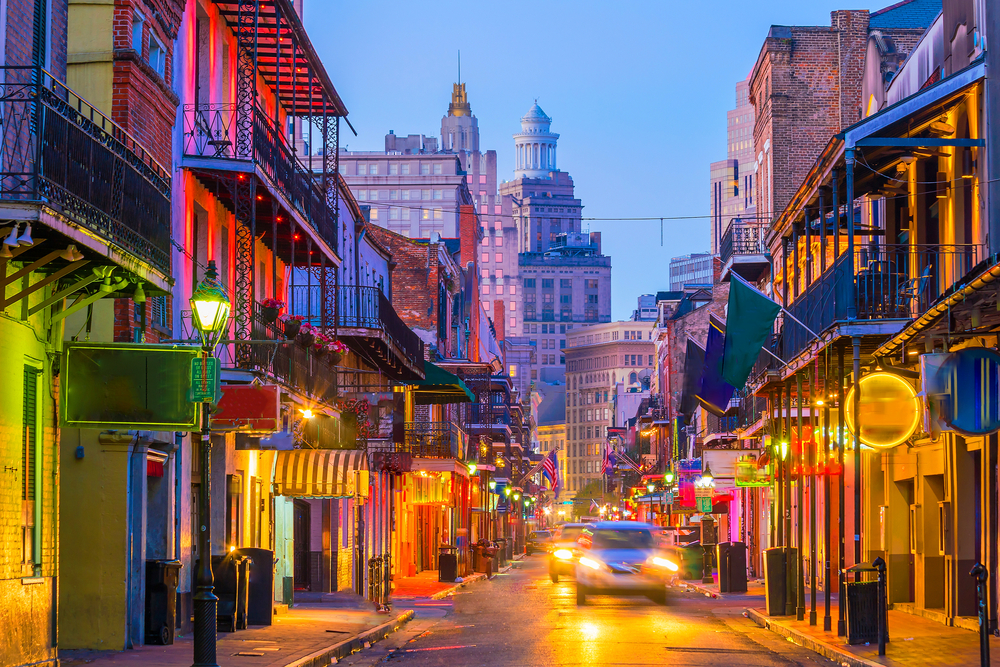 Being a huge "Princess and the Frog" fan, going to New Orleans at least once is on my bucket list. While it might be too late for Mardi Gras, New Orleans has a rich and colorful history and many amazing places to check out and explore!
Key West
A short drive from Miami is the charming town of Key West. It's not crowded and fairly cheap with gorgeous beaches and many cultural sights. I personally would love to go and see the Hemingway House or Robert the haunted doll!
Jamaica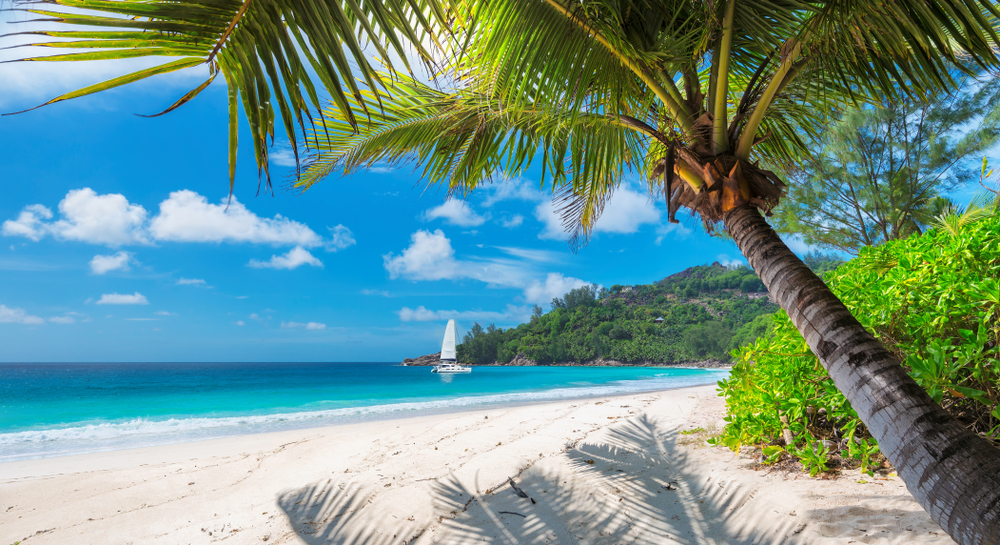 Having gone to Jamaica myself and loving it, I might be a little biased, but it is an absolutely gorgeous place to vacation with amazing food, beaches, and experiences, while still being budget-friendly. I highly recommend going to Dunn's River Falls or horseback riding in the Caribbean. I didn't get to do either and still regret it!