As a continuation of last week's post on the best places for Bruins to brunch, this weeks blog will be focusing on more brunch spots. This bunch is a little farther away from UCLA, but it would be great for a day trip if you ever visit Koreatown, Downtown, or West Hollywood! Let's get into brunching, shall we?
1. Taste on Melrose
8454 Melrose Ave, West Hollywood, CA 90069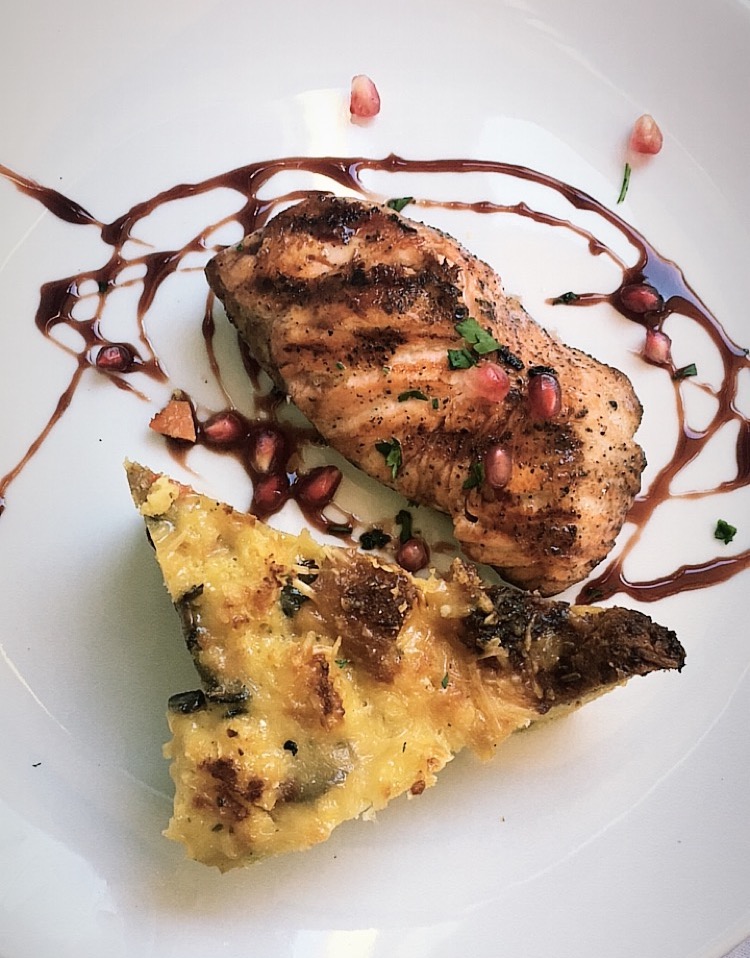 Taste on Melrose is a beautiful restaurant with both indoor and outdoor areas with a very welcoming vibe. The food is very delicate and the brunch prices are relatively reasonable. However, the prices are much more expensive after brunch. The location is great for when you want to take a break during your shopping trips on Melrose!
2. Cafe Korobokgur
3464 W 8th St, Los Angeles, CA 90005
This spot is situated in Koreatown, and it is my favorite place to eat and study! Most of the customers that come here are there to study too, so it has good vibes to stay focused. Even though the name is "cafe", it serves awesome fried rice and flavorful omelette rice. The flavors are all very strong and looks beautiful too. If you only want to stop for a beverage, they also have a wide variety of coffees. Personally, I think the best drink there would have to be the matcha latte, which is light but sweet and refreshing!
3. The Commissary
3515 Wilshire Blvd, Los Angeles, CA 90010
The Commissary is now known as Openaire, an amazing brunch place located at the Line Hotel in the middle of Koreatown. This restaurant has beautiful lighting that shines through the greenhouse glass surrounding the seating area. There is an open bar and on certain days, there is a brunch buffet too. The Commissary is slightly on the pricier side (unsure if prices changed when the naming changed), but the portions are very large and flavorful as well. Altogether, the unique design of this glass house is definitely worth visiting!
4. Bottega Louie
700 S Grand Ave, Los Angeles, CA 90017
Located in Downtown LA, Bottega Louie is a huge restaurant with a lot of height and space that makes the entire eating experience feel more lavish and open at the same time. Upon entering the restaurant, there are hundreds of macarons greeting you. There are also a lot of pastries that you can choose from after you are seated. The menu ranges from small plates suitable for brunches, to larger plates like pizzas and spaghettis. All of the dishes I tried were very rich in flavor and were great for sharing. The taste and presentation are all very delicate and displayed aesthetically. This place is generally great for a nice day or night out with your friends for a celebration (since it is also on the pricier side).
There will be more restaurants coming up beyond the category of brunches! Stay tuned 🙂