Studying abroad is something many people see as the best part of their undergraduate experience. It can definitely be very daunting, because being in a foreign country where you know no one is a really scary thing. However, if you do decide to study abroad, it will definitely be something that you will never forget. If you have any interest whatsoever in studying abroad, there are some things that you should consider and figure out.

Should I Study Abroad?
The first thing that you should do once you have any slight interest in going abroad is decide if it's something that's actually right for you. There are many factors to take into account. The first thing you should think about is if studying abroad would be financially possible for you, as some programs are much more expensive than UCLA. Once you figure out finances or are at least informed on the different variations of prices, you should decide whether being in a country you're not familiar with is something you are comfortable with and ready to embark on your own. You should also take into account whether or not studying abroad is right for your major or if it will deter your path to a 4 year graduation. Sometimes studying abroad can make it easier to graduate in four years, but in other cases it can slow down your pace. Another thing to think about is whether or not you actually want to leave the UCLA campus and surrounding area. It seems like a trivial factor to take into account, but if you're really invested in the Los Angeles lifestyle and couldn't imagine yourself being away from the things LA has to offer, then studying abroad might not be for you.

When and Where Should I Go?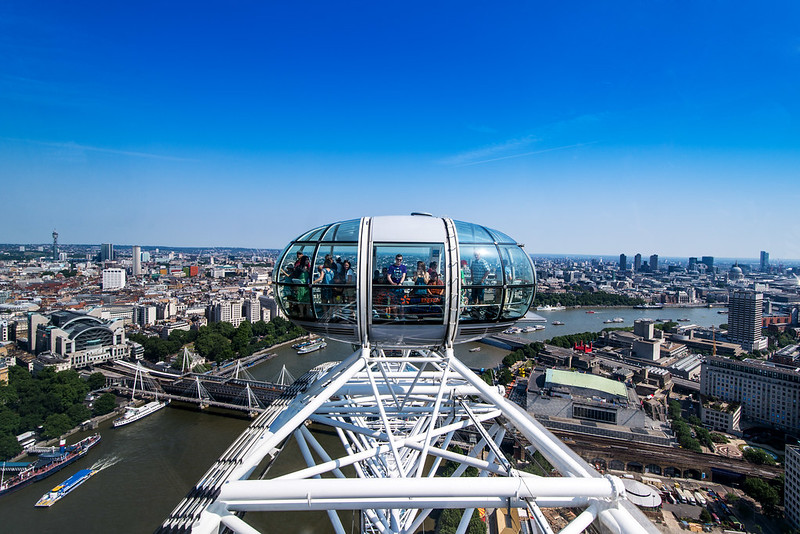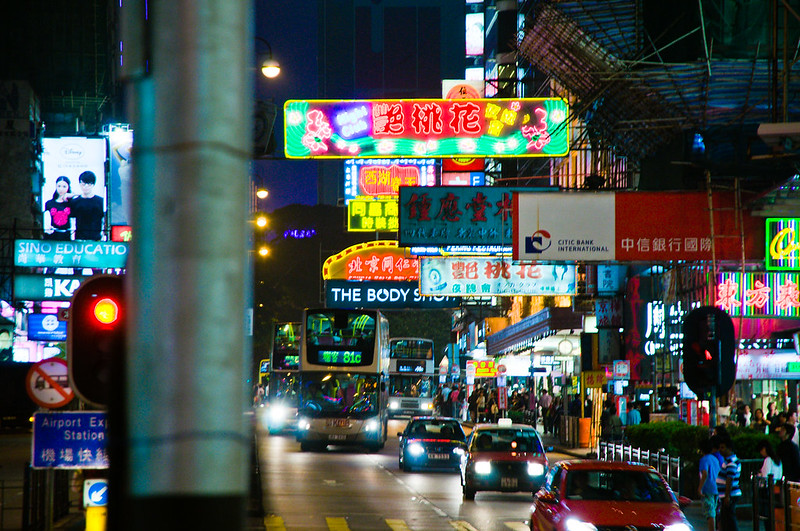 If you ultimately do decide that you do want to study abroad then there are some more decisions that you need to make. These decisions need to be made pretty far in advance, so figuring out what your plan is quickly is crucial. To put it in perspective, applications for Winter 2021 open as early as January, with some programs being first come first serve. The first thing you should do is decide where you want to go. There are a multitude of options that UCLA offers through UCEAP including but not limited to Argentina, Australia, Botswana, China, France, Germany, Hong Kong, and the United Kingdom. When deciding where you want to go you might want to think about how familiar you are with the language spoken in the area and the weather you would be happy with. It might also be worth it to take into account whether or not the place you are going to is convenient for travel to other areas and countries, as you may want to travel when you have ample free-time.
Once you decide where you want to go, the next step is to decide when you want to go. There are options for one quarter, a semester (you would miss either Fall Quarter or both Winter and Spring Quarters), or a full year. Some programs have limited options for times you can go, while others give you more leeway to decide which parts of the year you would like to miss. Figuring out when you want to go abroad also affects your living situation for when you will be at UCLA. You will have to figure out finding an apartment and subletting with people who will be there while you will be away and vice versa. This is a little more of a logistic problem, so you will need to talk to your friends and see if renting an apartment together would work out. Although, if your friends do have different schedules and an apartment with them doesn't seem to be the best option, there are always advertisements for sublets on UCLA Facebook pages.

What Now?
Once you figure out these first crucial steps, the next thing to do is to go to the UCEAP office and figure out the logistics and actually begin to do the real planning and put everything into place. This includes figuring out how course credits transfer for your major and learning more about the cost of your trip and the room and board options you will have. This is a perfect time to learn more about the finances of studying abroad and really solidify your decision to go.

Studying abroad seems like a lot of planning, but if you are organized in the way you do it and do everything in advance, you will have no problems and will be one step closer to a truly incredible experience.