Still not 21 yet but you and your friends want to make plans to go to Las Vegas for spring break? Sounds like a pretty familiar scenario to all college students in the Southern California area. After all, Vegas is just a 4-5 hour drive, or a 50 minute plane ride! But what can you do when you are still underage in this City of Sins? Don't worry, I've got your back! Here are a list of some PG things that you could totally do that can still pack your schedule up for a few days.
1. The Neon Museum
This place is super worthy of going at night-time, because the outdoor museum showcases beautiful vintage neon signs that are from all over California. There is a tour, and the tour guide informs you of the stories behind all the special neon lights — some not working, but some still flashing in bright lights. Nevada was the state where neon lights became popular in the Google architectural movement, and this museum is a super enlightening way to learn about the state's culture. The museum is located just 20 minutes or so from the Las Vegas Strip.
2. 7 Magic Mountains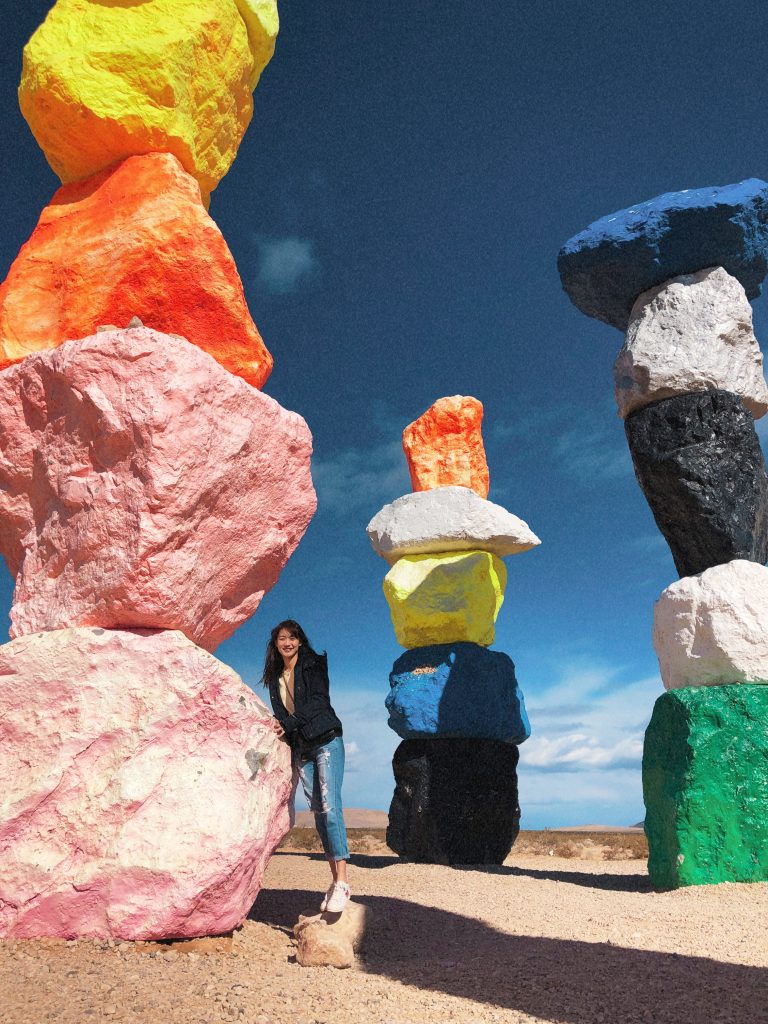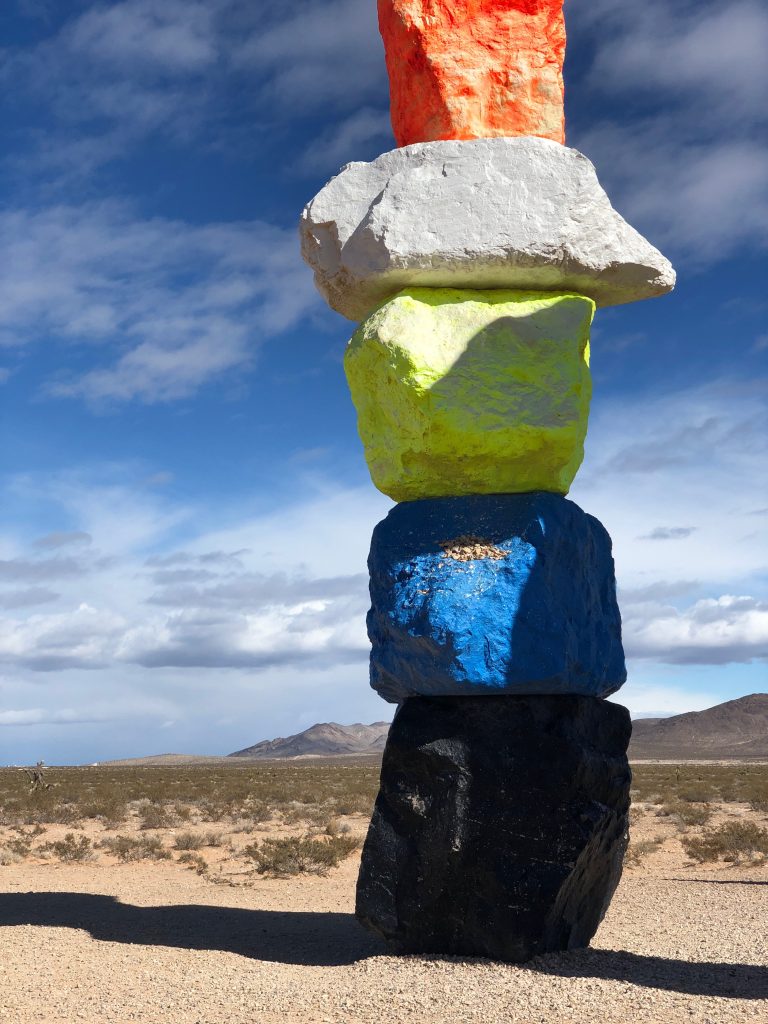 This impressive landmark by land artist Udo Rondinone, is not technically in Las Vegas, but it is on the way back or to Los Angeles if you are taking a road trip. This is a must see because the "7 Magic Mountains" are so beautiful under the sunlight. An awesome place to make your Instagram feed more colorful.
3. The Venetian
Many of you may already know the wonderful Venetian that is like an indoors Venice with actual canals and gondolas you can ride on (though the rides are pretty pricey!!). There's an abundance of shopping you can do there so you will never get bored!
4. Shopping at Aria and Caesar's Palace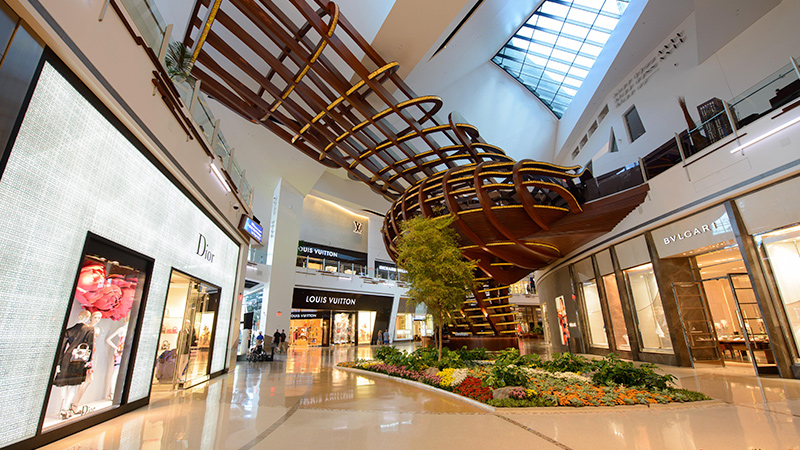 More shopping at other hotels! The shopping mall at Caesar's Palace has very nice interior architecture that emulates the Ancient Romanesque culture. Aria is one of the newer hotels located in the Strip, and it comes with a newly renovated shopping center that contains many luxury brands, in case you are feeling like you need a lavish makeover.
5. Adventurous options like ziplining and the ferris wheel!
At the outdoors shopping area in the Strip, there is a ferris wheel ride (High Roller) which takes you above ground, giving you a view that overlooks the entire Strip (which is actually quite small) and beyond! Not for those who are scared of heights though. If you are feeling extra adventurous, there is also a zipline (FlyLinq) that takes you through the Strip. TIP: If you show your student ID, you get a big discount!
Whether you are at a legal age or not, Vegas can be a super enjoyable experience if you know how to make the trip worth it! Hope you have fun in the City of Sins!