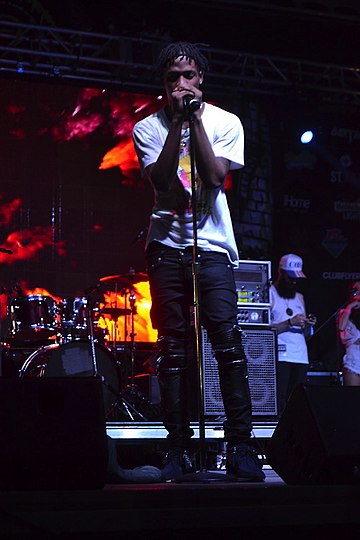 In Los Angeles, there are shows happening every single night of the week. Here is your concert bucket list for the month of February, as well as some tips for making the night great!
Plan Ahead – and Invite Friends!
If you find an event you'd like to go to, try and give yourself and whoever you'd like to bring with you enough of a heads up so that they can get on top of their schoolwork. Looking forward to a concert is great incentive to get ahead in your classes, and on the lighter work weeks, concerts are a fun break from school and campus.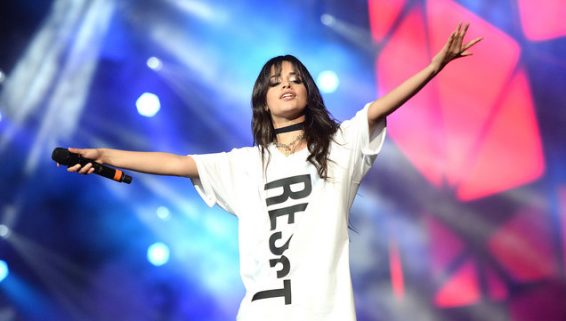 What to Bring and Wear
This of course depends on what the venue is like, but in general, try to bring as little as possible. Have your phone, ID, and your student ID (some places you wouldn't expect give student discounts!). Bringing cash isn't a bad idea, but make sure you have a safe place to keep it. As for what to wear, knowing the style of where you're going is important. Is it a club? An outdoor show? Is it during the day? At night? These will all affect your look. In general, wear something you feel confident and comfortable in. If you like to dance, keep that in mind when choosing what to wear. Tip: Know if you'll be standing the whole time, and if so, it's probably better to sacrifice fashion for comfortable shoes. Tip: Check ahead of time if the venue is 21+!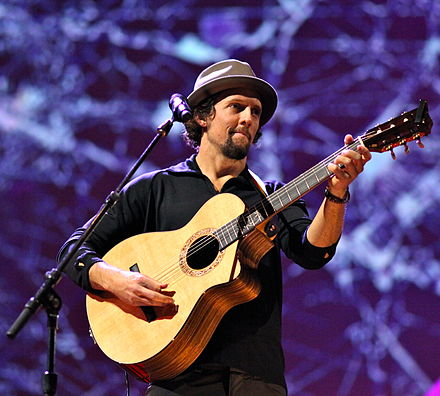 Now, the FEBRUARY CONCERT SCHEDULE:
(Of course, this is not an exhaustive list, but these shows were chosen with proximity, price, and relevance in mind. Look up any of these events online for ticketing details!
Feb. 1st – Elton John, 8pm at The Forum
Feb. 2nd – Paul Anka, 8pm at the Saban Theatre
Feb. 3rd – Lil Xan, 8pm at The Observatory
Feb. 4th – DaniLeigh, 9pm at the Constellation Room
Feb. 5th  – Kacey Musgraves, 7:30pm at The Grammy Museum
Feb. 6th – Camila Cabello, 8pm at the Orpheum Theatre
Feb. 7th – P!nk, 7:30 at the Hollywood Palladium (and for Reggae lovers, Rebelution, 8pm at Fox Theatre)
Feb. 8th – Travis Scott with Gunna and Sheck Wes, 7:30 at The Forum (ALSO: Jesse McCartney, 7pm at The Wiltern)
Feb. 9th – Muse, 8pm at the Hollywood Palladium
Feb. 10th – Jason Mraz, 5pm at the Thousand Oaks Civic Arts Plaza
Feb. 11th – Cassadee Pope, 8pm, Thousand Oaks Civic Arts Plaza
Feb. 12th – Kiss, 7:30pm at the Honda Center
Feb. 13th – Bring Me The Horizon, 7pm at The Forum
Feb. 14th – Panic! At the Disco, 7pm at the Honda Center
Feb. 15th – Panic! At the Disco (again!), 7pm at The Forum
Feb. 16th – Ty Dolla $ign, 9pm at the Time Nightclub
Feb. 17th – Gary Bartz and Logic, 8pm at The Lodge Room
Feb. 18th – Tim Johnson, 7:30pm, at The Wayfarer
Feb. 19th – Florida Georgia Line, 6:30pm at The Wiltern (Also: Hollywood Undead, 6:30 at the House of Blues)
Feb. 20th/21st – Aziz Ansari, 7:30pm at the Orpheum Theatre (Not a concert exactly, but should be a good show)
Feb. 22nd – Justin Timberlake, 7:30pm at the Honda Center
Feb. 23rd – Trippie Redd and Lupe Fiasco, 8pm at The Novo by Microsoft
Feb. 24th – Tonight Alive, 7pm at The Roxy Theatre
Feb. 25th – Trippie Redd, 8pm at the Fox Theatre
Feb. 26th – Ravel, 7pm at the House of Blues
Feb. 27th – Lucas Graham, The Wiltern 7pm (Also: Meek Mill, 7pm at the Hollywood Palladium)
Feb. 28th – Borgore, 10pm at Exchange LA