How UCLA's new partnership with Nike and Jordan Brand improves the outlook of UCLA Athletics
On December 8th, 2020 UCLA announced a six-year partnership with Nike and Jordan Brand, making them the new footwear, apparel, and equipment provider effective July of 2021. Announced via UCLA Athletics' social media accounts, the partnership signifies a dramatic change for UCLA's twenty-five sports programs.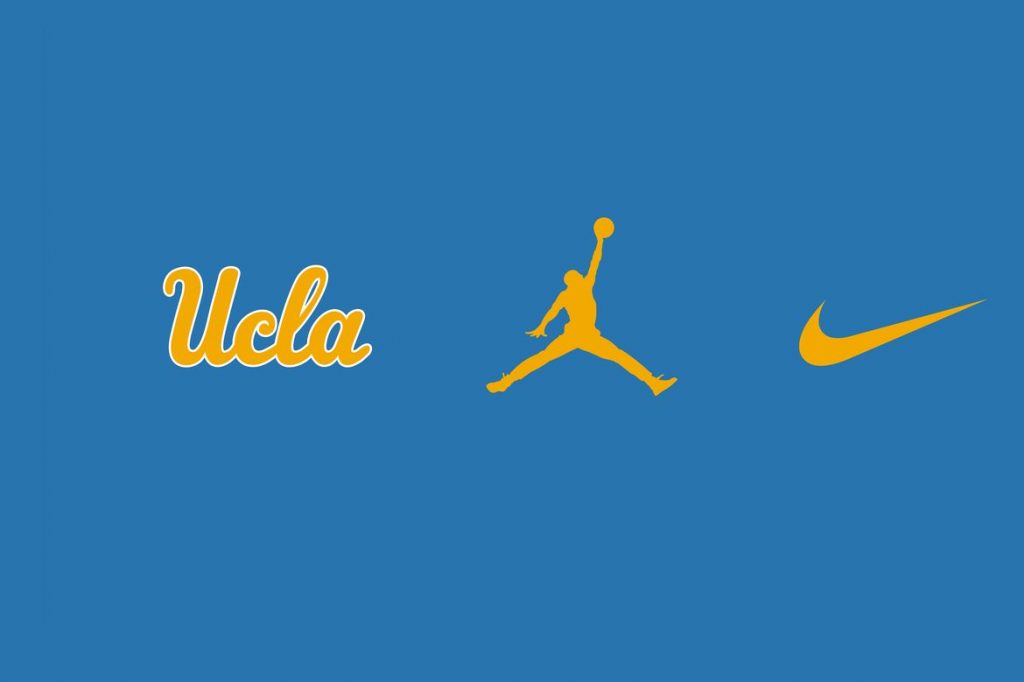 This is the first major move made by newly appointed UCLA athletic director Martin Jarmond, and a great response to the recent fallout with former apparel provider, Under Armour. Jordan Brand will outfit UCLA's men's and women's basketball programs and the football program, while Nike will supply the other twenty-two programs. UCLA will become the only PAC-12 school to be sponsored by Jordan, and just the fifth in the country to have football and both basketball teams.
A video released by UCLA Athletics featuring the narration of bruin legends and Jordan Brand athletes, Russell Westbrook and Jordin Canada, added to the hyped reveal. Jarmond made it clear that the influence of prominent UCLA alumni and Jordan athletes Russell Westbrook and Kevin Love helped him better understand the magnitude of a partnership deal with Nike and Jordan Brand.
"They helped me understand in ways that I wasn't fully aware… how young people feel about Nike and Jordan Brand as opposed to other companies"

Athletic Director, Martin Jarmond
Jarmond spent the day attending the practices of UCLA's men's and women's basketball and football programs receiving praise and applause from athletes and coaches. It is very clear that the change from Under Armour to Nike and Jordan will be a significant upgrade in the eyes of coaches and athletes.
Joining Jordan Brand changes the outlook for UCLA's basketball and football programs, and should provide a significant advantage in recruiting high school athletes.