UCLA's Roundnet Club teammates Jason Rhoads and Ryan Baillargeon are ranked fifth in the country, after proving themselves in several tournaments this year.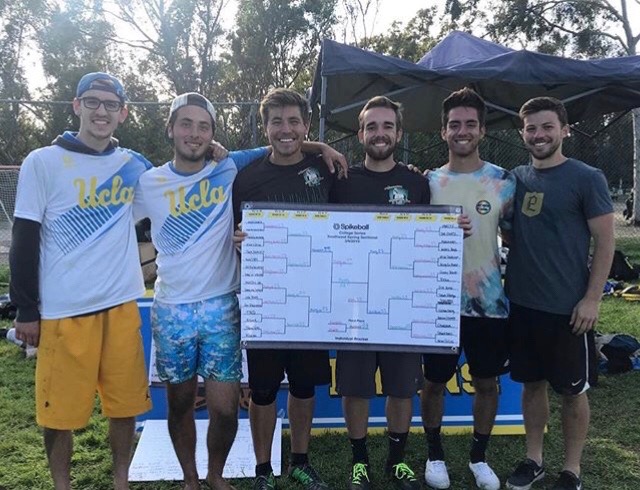 Roundnet (also known by the popular name Spikeball) has gained popularity at UCLA and all across the nation as both a casual beach game and a serious sport. It can be played almost anywhere, needing only two teams of two and a Roundnet set. Junior Ryan Baillargeon is the founder and president of UCLA's Roundnet Club, which has gained plenty of popularity in just two years since its founding. He and sophomore Jason Rhoads make up the team Musty-er (the duo's team name is a tribute to the team name of their good friends from Cal Poly SLO, Musty, who are also nationally ranked).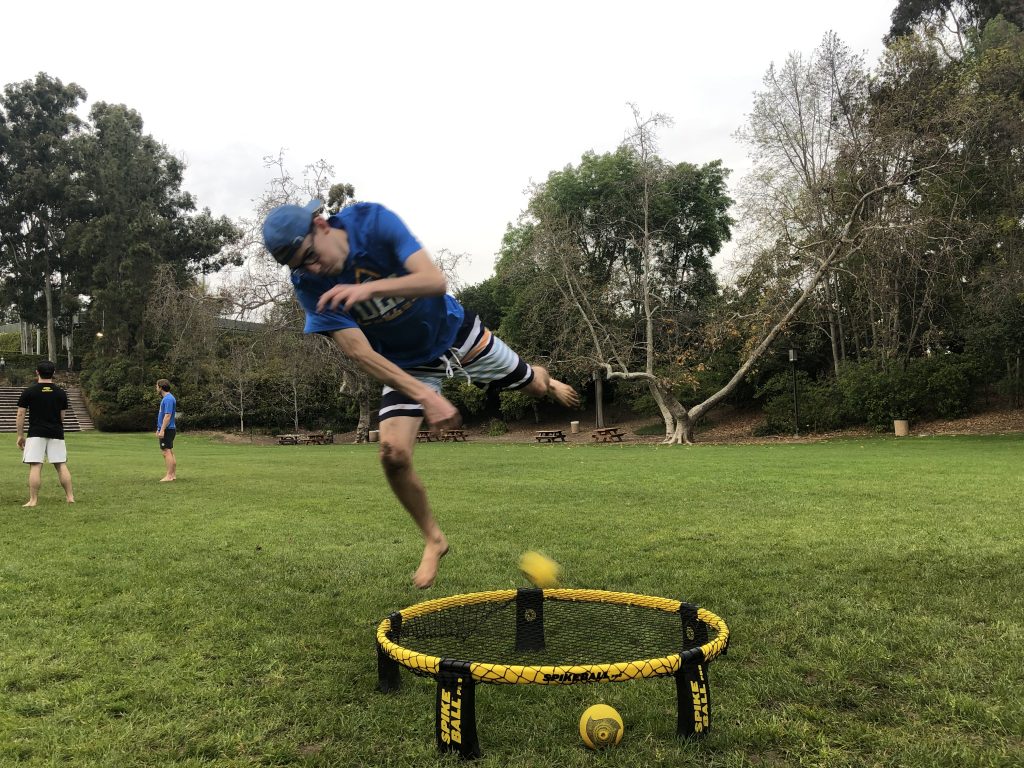 The sport fosters a real sense of community. The UCLA Roundnet Club practices weekly at Sunset Rec, is open to anyone with an interest in the game, and has even applied to be an official club sport next year. More experienced players gladly help those just starting out, and several teams of two compete in tournaments representing UCLA.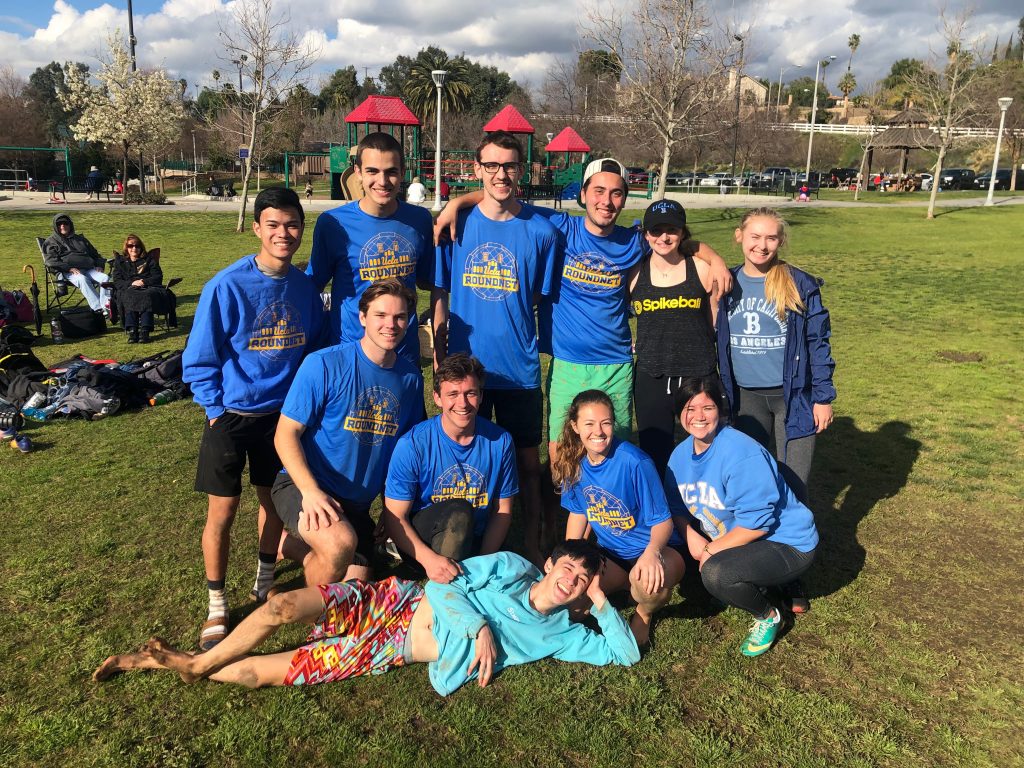 Rhoads describes the sport to those who have never heard of it as "like volleyball, but the change of possession happens when the ball hits the net, as opposed to going over." His favorite part of the game is the community of players, and the "fun competitive vibe" of everyone involved.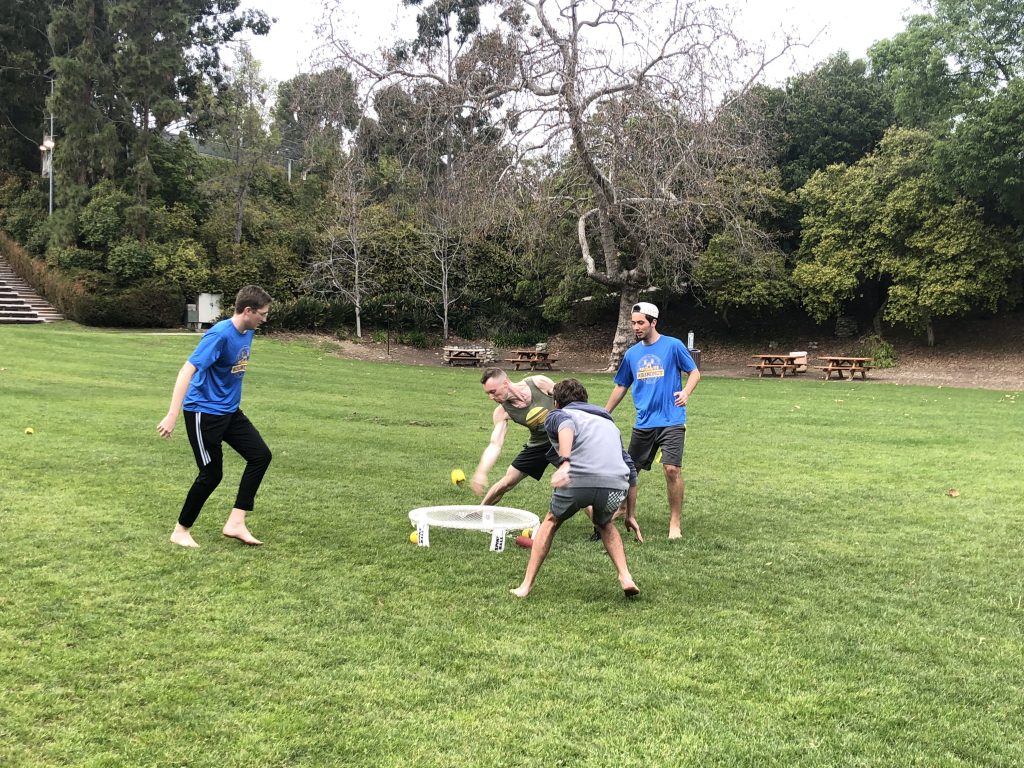 UCLA Roundnet is only getting bigger. Anyone interested in playing is encouraged to contact Ryan at [email protected].