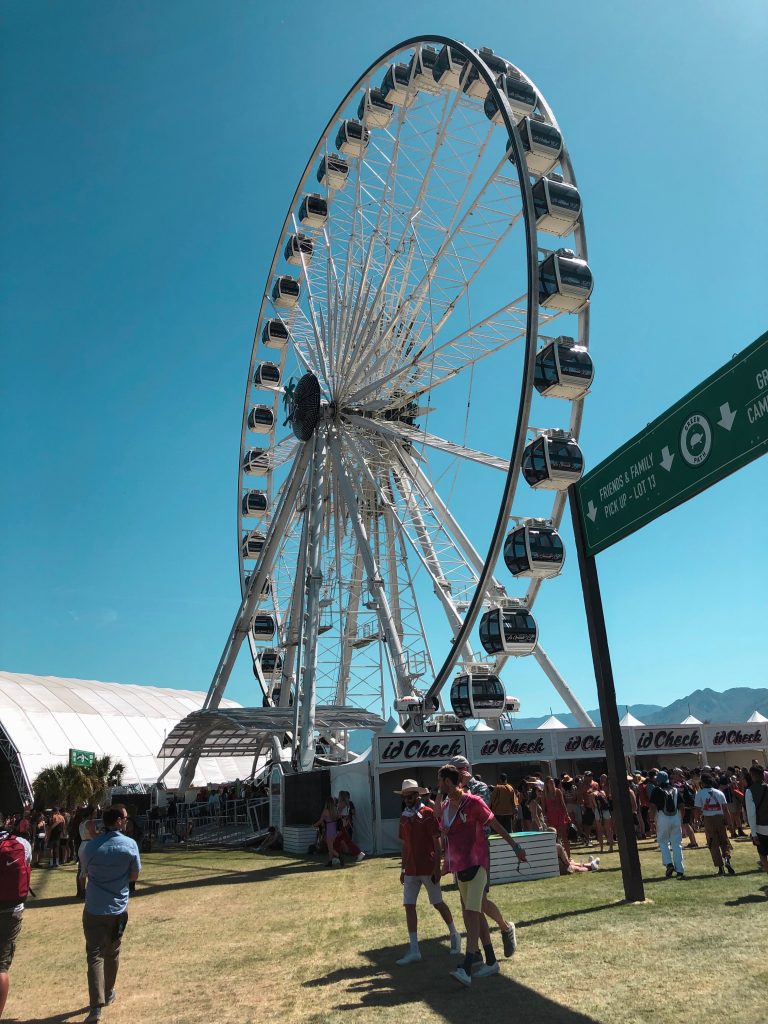 Palm Springs becomes one of the key destinations of teenagers and young adults within the two weeks of mid-April as it is home to the annual spring festival, Coachella. Music festivals become a part of many college students' bucket list that they want to fulfill before graduating. During winter break, many people wait anxiously on the website to finally start buying tickets. For many college students living on a budget, it can take weeks or even months to save up their allowances and earnings from work for this festival. As if the expensive tickets weren't enough, AirBnB's and hotels near the area tend to hike up their prices leaving us young college kids even more strapped for cash. After this year's experience, everyone is already wondering if they'll go next year, so before you decide, here are 5 things to consider.
1.The Walk of Pain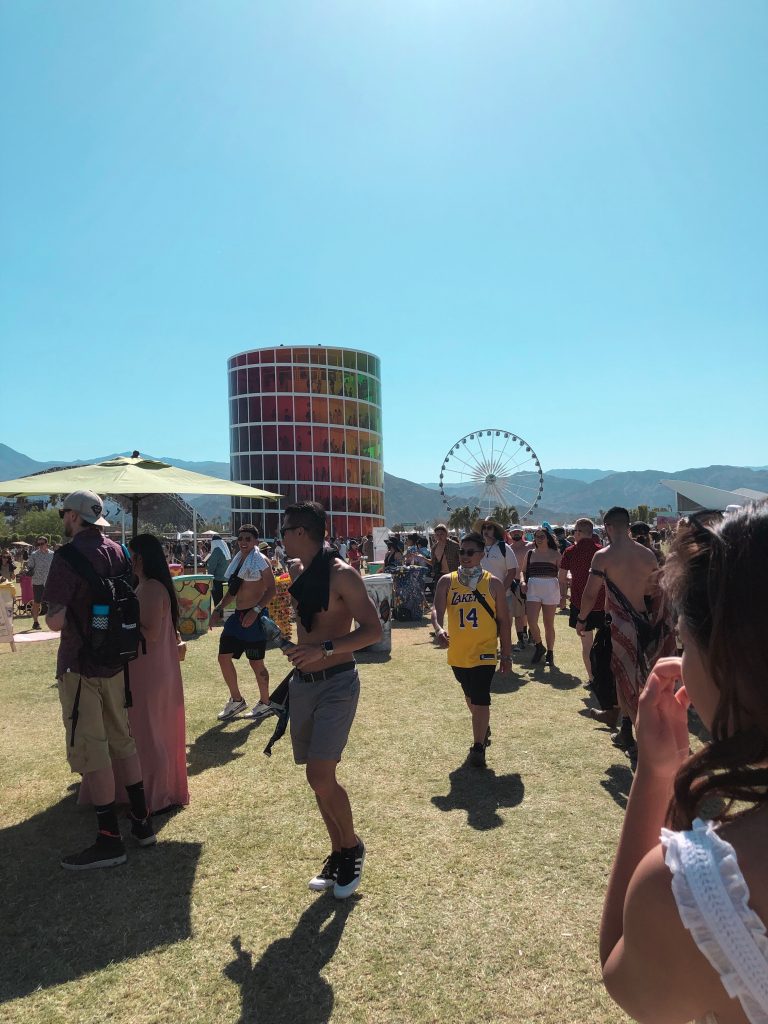 As you buy your shuttle passes or drive your car and enter the venue from the "closest entrance" you may think that the iconic Ferris wheel would immediately greet you and your friends. Well, that's not quite the situation. Even before getting your tickets scanned and bag checked you must walk a long distance from the drop off point or parking space to enter the festival. This may not sound like a big deal, but when it is 97 °F as you walk in and freezing cold when you walk out, you end up starting and ending your day with the longest walk of pain.
2. Ultimate Outfit Confusion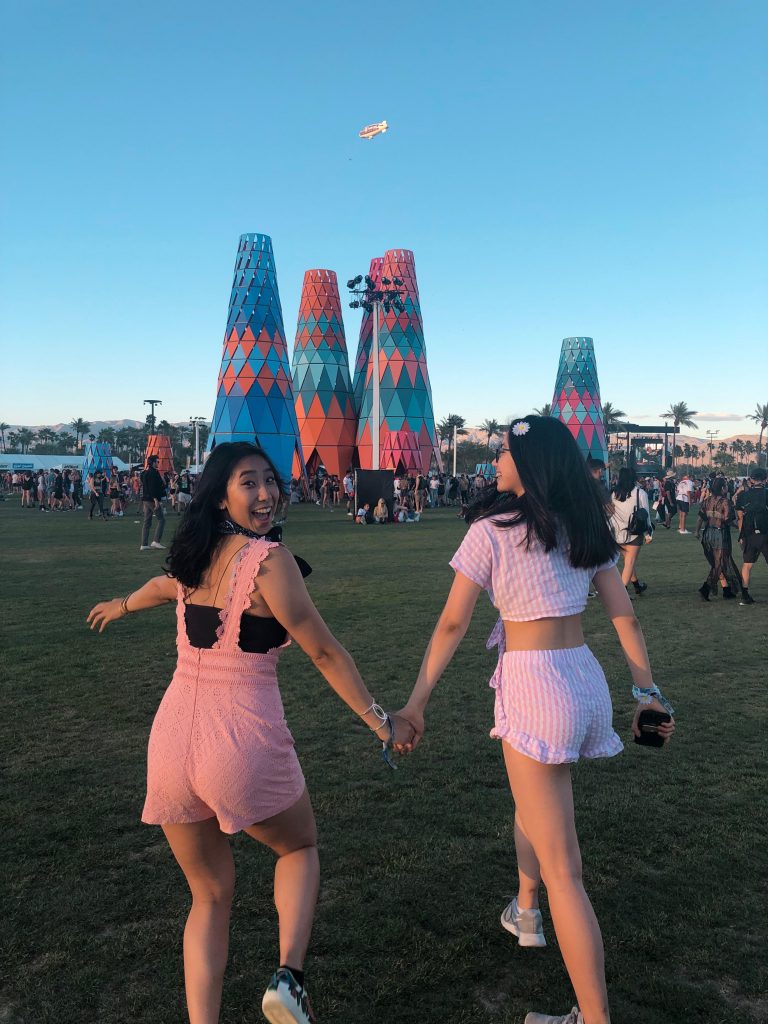 When you hear about "Coachella", you would most likely imagine a hot and sunny festival with cute spring/summer inspired festival looks. Thus, it may be a hassle to bring jackets or other forms of outerwear to carry throughout the day. Although this is true, the weather completely changes at night due to very cold winds. This becomes one of the biggest dilemmas as the morning heat is extremely hot while the wind at night is extremely cold. People are then torn between the choice of looking cute and trendy while battling with the wind and cold at night.
3. Food and Drink Prices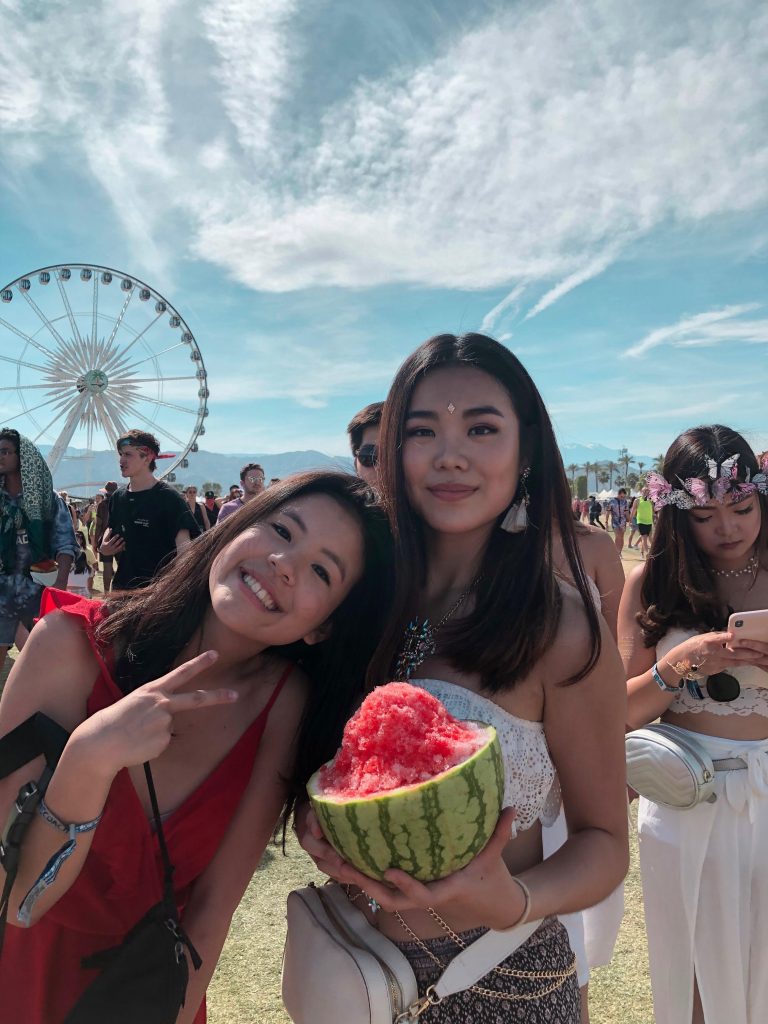 As you might have expected, many of the food and drinks inside the Coachella grounds are crazily priced. After walking far distances, dancing to music, and jumping around with your friends you really do need to fuel up your body, but you may find yourself constrained by the prices. This becomes one of the key things you need to allocate your budget to as you don't want to get sick during a 3-day festival. Other festival goers will often eat a lot before coming to the venue, or will pack lots of snacks to eat throughout the day.
4. Reality is Not Always as Good as Pictures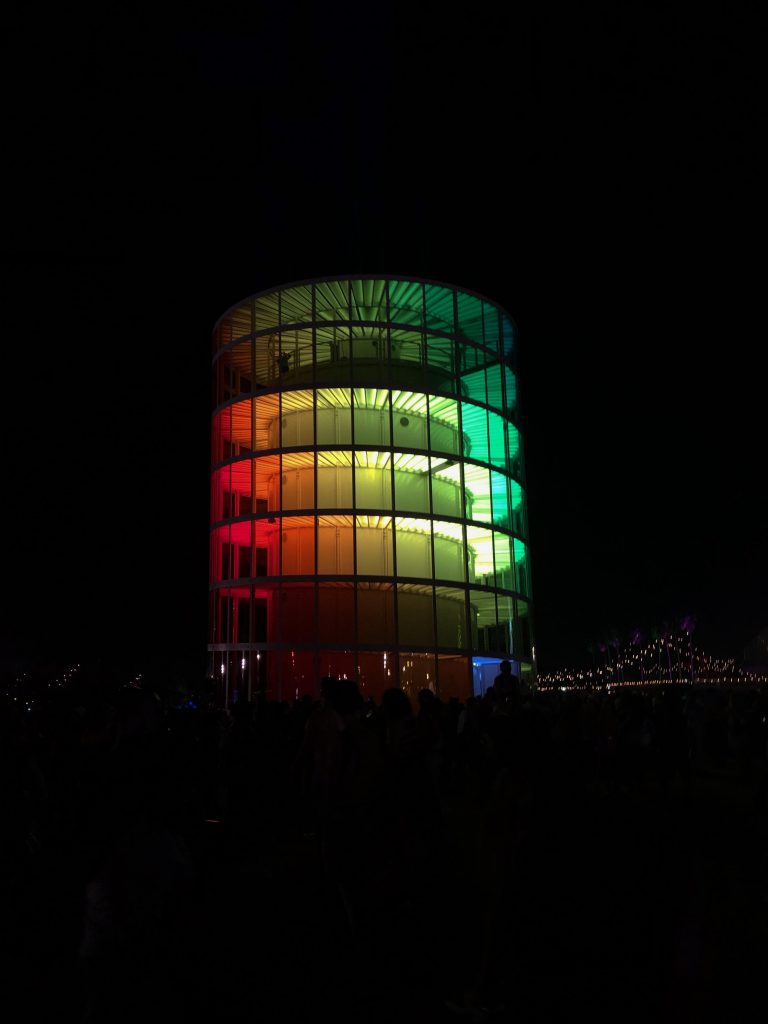 When you scroll through the Instagram pages of your favorite bloggers or friends who went without you, you may be jealous of all the fun they are having, how happy they look, and their beautiful outfits. Although people love to dress up, look good, and enjoy the festival, this is beyond the reality of the festival to a certain extent. Consider your expectations versus the reality of thousands of people in the desert.
5.Company Over Everything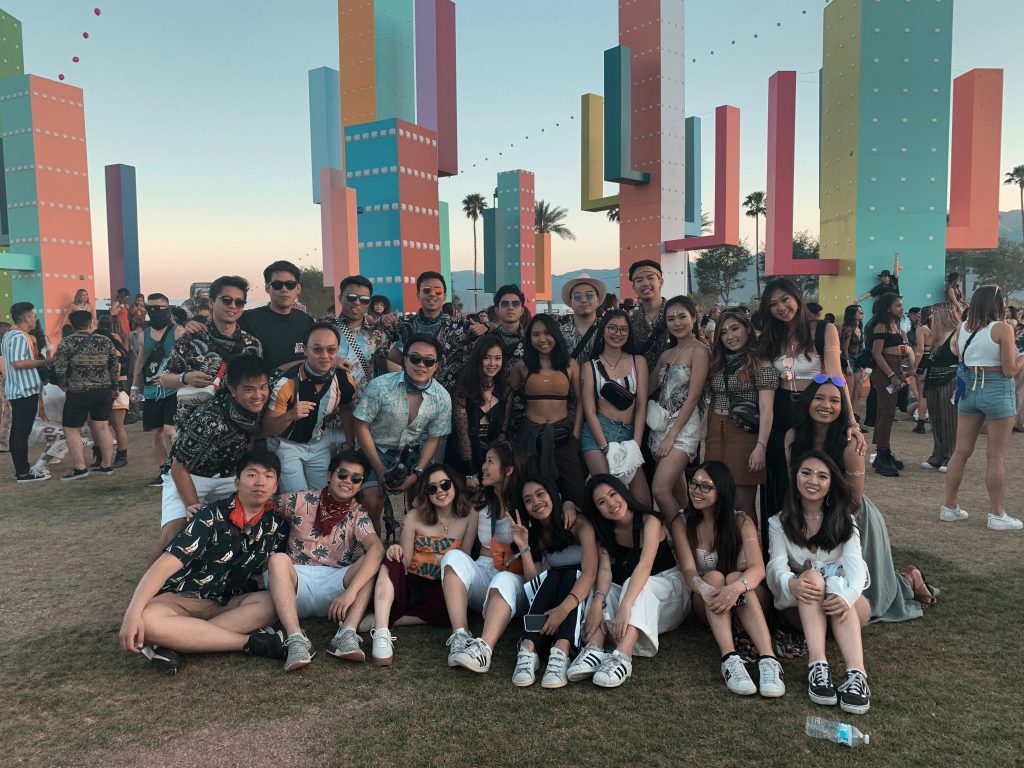 Photo by: Kezia Maria Putrali
The key thing to consider when deciding whether or not to buy a ticket for Coachella is the people you go with because they will make or break your experience. Ultimately, you will be spending 3 days with them. You wouldn't want to awkwardly sing and dance with random people you barely know. Thus, it would be a big bonus if you could jam along to songs and sing your heart out with people you love. In the end, this will be the highlight of your festival experience!