Seeing as UCLA is the most applied to university in the United States, it is expected that it is full of students from all around the country. Although, even with its high application rate from students from all over the nation, UCLA is made up of a predominantly California residents, with the out-of-state undergraduate population making up around 20% of the student body. Out-of-state students are met with a great change from their hometowns. They are thrust into a new city, new surroundings, and new experiences, all while not having the comfort of being close to home and their families, which is something that many California students do not have to deal with. All of these things may seem difficult, but when UCLA is the school you attend, it's not as hard as it may seem. Here is what some First Year Students have to say about the issue: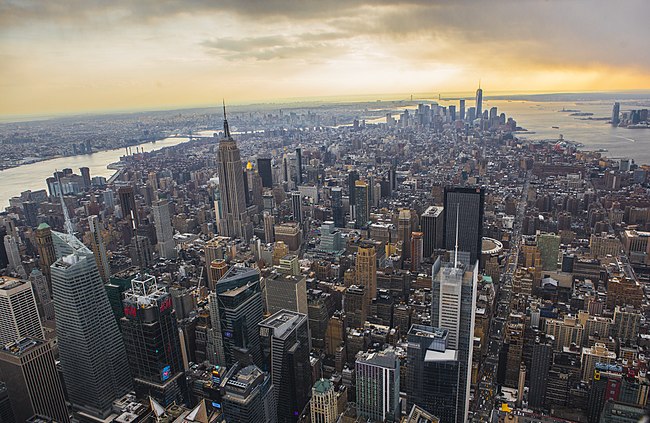 Chloe Wyn Evans-Svarre (Home State: New York)
I'm originally from Manhattan, New York, born and raised. Moving to a city as spread out as Los Angeles has been quite a transition, as I am not used to things being so far from each other, and so quiet. However, instead of looking at this as a negative, I like to think that I can adventure around Los Angels bit by bit throughout by four years here. Moving from coast to coast has been a pretty smooth transition for me personally, but the support system I have around me has definitely made it easier! I don't feel very homesick, or feel like I am struggling to find my place at UCLA. I speak to my friends and family back home everyday, and being independent has really helped me enjoy this next chapter in my life.
UCLA has become a second home for Chloe and she feels very comfortable being away from school. UCLA has allowed her to feel independent and really start her journey to finding herself and figuring out what she wants to do when she graduates. Although far from home, attending UCLA has been a great transition for Chloe.

Julianna Laurentano (Home State: Massachusetts)
Coming from boarding school in Massachusetts, going to school in California has definitely been a change. However, I love adventuring and exploring new places, so living in LA has been an awesome experience. Although I miss my family and friends back home, I am lucky to be surrounded by amazing students and faculty here, making this campus truly feel like a home.
Being an East Coast native, the physical difference between Julianna's hometown and California is evident, but this physical change is not hard to adapt to when you are in a place as beautiful and full of opportunity as Los Angeles. There are so many different things to do to keep busy in Los Angeles, giving any person an opportunity to find something that entertains them and makes them more okay with being across the country. UCLA and Los Angeles as a whole have been very welcoming for Julianna, as she states that the people UCLA has given her have made her feel like she has a second home.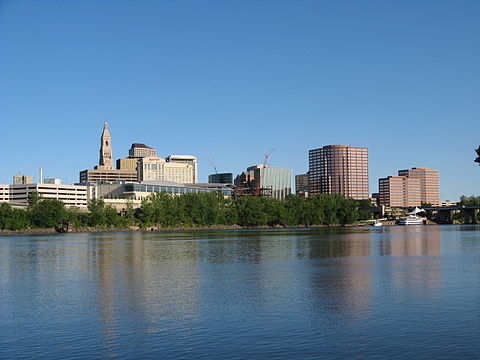 Kaitlin Kearns (Home State: North Carolina/ Connecticut)
I'm from Connecticut and now live in North Carolina, so coming all the way to the West Coast was definitely a daunting experience. However, as soon as I got here I felt comfortable and campus felt like home. I love being in Los Angeles and experiencing new things.
Kaitlin was afraid to make the big move to California, but once she made it here, she has had great experiences and feels like she has a second home. Across all three people interviewed, it is clear that UCLA is a place that feels like home. Each student has found a community that makes them feel welcome and it has made their experience as an out-of-state student worthwhile.
Being an out-of-state student comes with its difficulties and drawbacks, but UCLA makes students feel very comfortable and often provides students with a community which makes them feel at ease. There really is no place like UCLA, and that is evident in the student happiness here! (that is, when midterms aren't going on!)