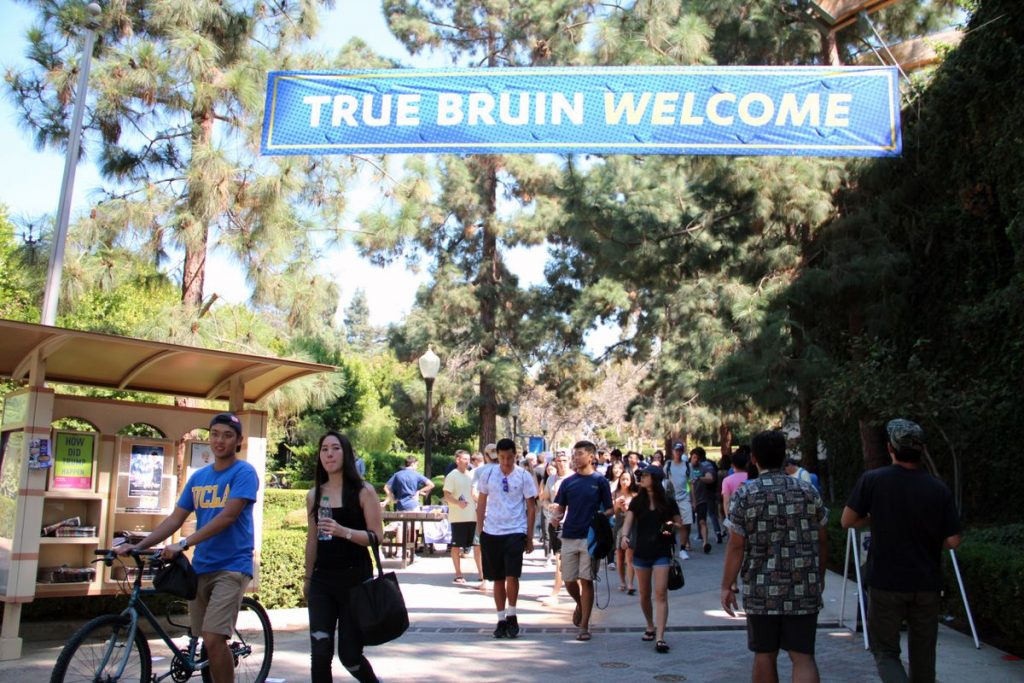 There might already be a few articles about the transfer student experience. However, my perspective is as a senior feeling the anticipation of graduation. Being a transfer can be both terrifying and exciting at the same time.
Firstly, I am an international student from Singapore who transferred from a community college in Orange Country. It is not the most common road to take, but there are a few students who went this route and got into UCLA. It took me 1.5 years before I transferred to UCLA in the fall of 2017. Getting the email, and later the letter in the mailbox, that I got accepted was surreal. Then came moving into the dorms on the Hill. I had a plaza layout (with a shared restroom with suite mates instead of floor mates) and met new friends easily. At the same time, I was unsure and confused about a lot of things.
How am I supposed to sign up for classes? Where do I go for academic counselors, which is so different compared to the intimate experience at my CC? How is a quarter system different from a semester one? These were some of the questions that were in my head back then. Of course, it is not too difficult once you adjust and start asking for help. Going to the transfer center is very helpful to locate resources on campus. That was my first quarter at UCLA — locating resources on campus, figuring out my roadmap until graduation, and finding my social life on campus.
I initially felt extremely out of place at UCLA. I did not live in either of the transfer dorms, Holly and Gardenia. Besides not feeling connected to the transfer community just because I did not check a box when I was applying for housing, I was not a traditional student; I did not come to UCLA as a freshman, I came into UCLA as a junior transfer. Most people have made their friend groups and I felt like an outcast. However, I got lucky, my roommate became one of my closest friends. There were also events in my dorm, such as karaoke and talent shows, which is how I met new people, especially during crucial Week 0. Go out and go to events on campus and in your dorm — build connections and meet new friends. I was a little shy, and I regretted not being a part of Week 0 welcome activities as much as I should have.
It has been a year since I first came to UCLA, but it has been a delight. I live in one of the apartments now, but I do miss the dorm experience. Take advantage of living in the dorms and experience it to the fullest, because there might be a chance you miss it. I am terrified of graduation, because I do not know what I am doing for certain after I leave campus. Try to figure out your plan as soon as possible because you will surely be more relaxed as graduation comes. Know as many professors intimately as you can and take advantage of the Career Center and Ashe Center. Get letters of recommendation and know what you want to do – graduate school, internship, work, or even going back to your home country if you are an international student.
As a senior transfer student, my advice is to know what you want quickly and utilize those resources on campus to get there because you do not have much time. Enjoy being a Bruin!