As far as summer activities go, it doesn't get much better than a movie marathon with your family or friends. Here are your August must-watch films if you're looking to soak up all the summer vibes.
Teen Beach Movie (2013)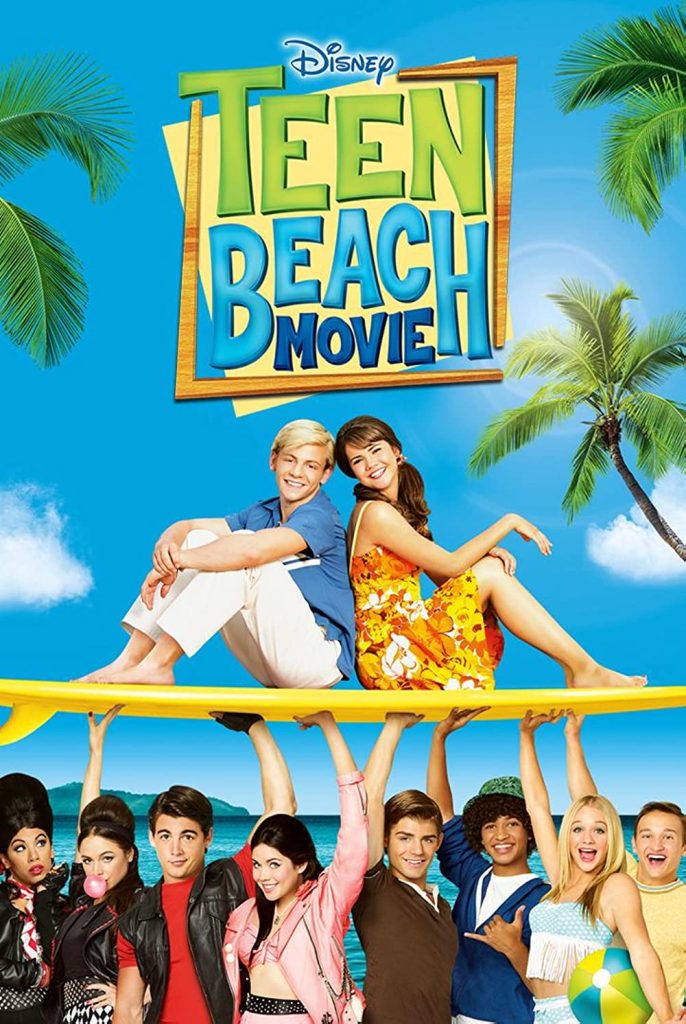 Summer's on, and if you're looking for a bikini wonderland, Maia Mitchell and Ross Lynch are sure to deliver. Putting a twist on "West Side Story," "Teen Beach Movie" is a Disney classic featuring romance, friendship and, of course, a killer summer soundtrack. Teenage couple McKenzie and Brady find themselves stuck in their favorite film, "Wet Side Story," where their presence begins to disturb the original plot. Together, they must not only restore the story's intended trajectory but also figure out a way to escape the movie and return to the real world before it's too late.
Mamma Mia! (2008)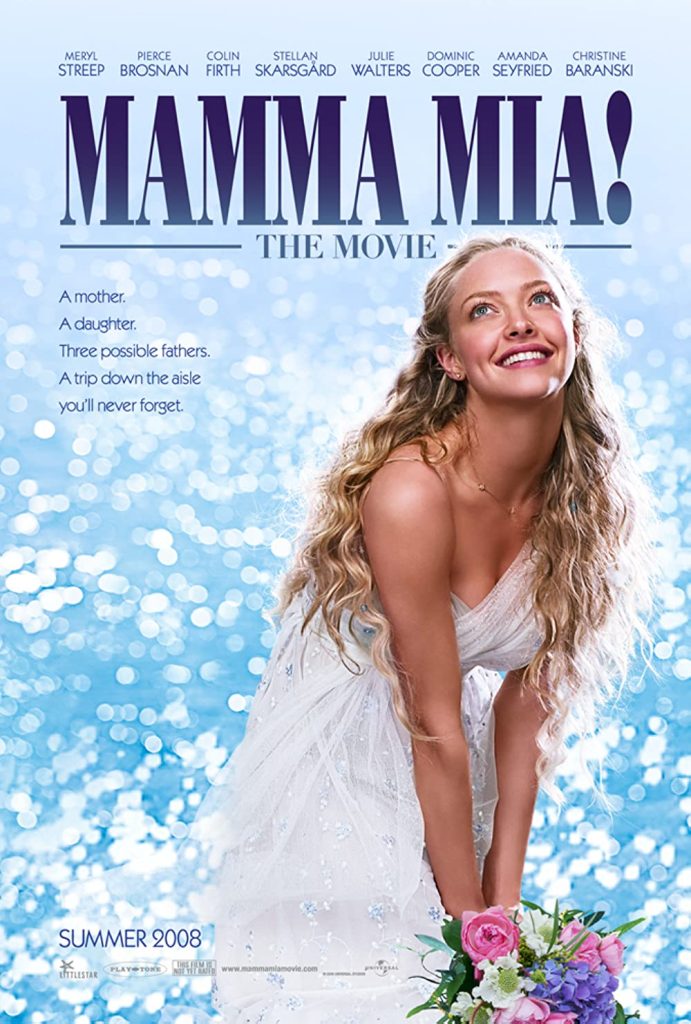 Upbeat and carefree, "Mamma Mia!" is an unforgettable summer story that's bound to put you in the summer mood. ABBA's iconic discography makes the soundtrack one that's certainly hard to beat. Unsure of who her true father is, bride-to-be Sophie (Amanda Seyfried) invites three of her mother Donna's (Meryl Streep) former suitors to her wedding, hoping that her real father will be revealed and be able to walk her down the aisle.
Jaws (1975)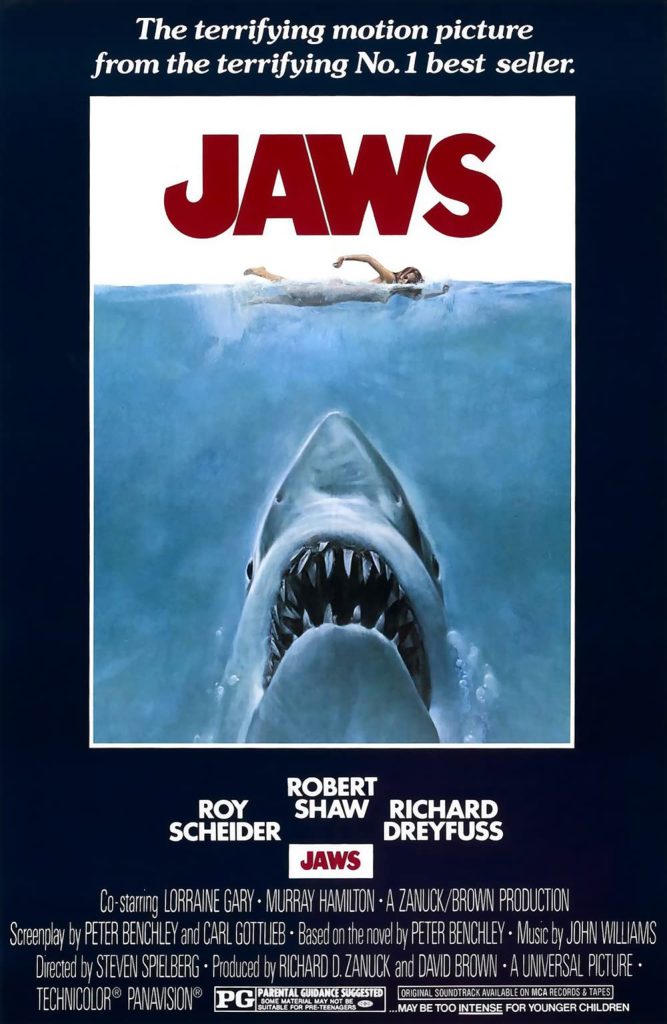 Perhaps the most recognized summer horror movie of all time, "Jaws" is definitely worth a rewatch. The film revolves around a killer great white shark and the efforts of local authorities to mitigate the effects of its attacks. While there's not an extensive storyline to divulge, "Jaws" is highly renowned for its expert use of suspense, often being referred to as one of the scariest movies of all time.
The Parent Trap (1998)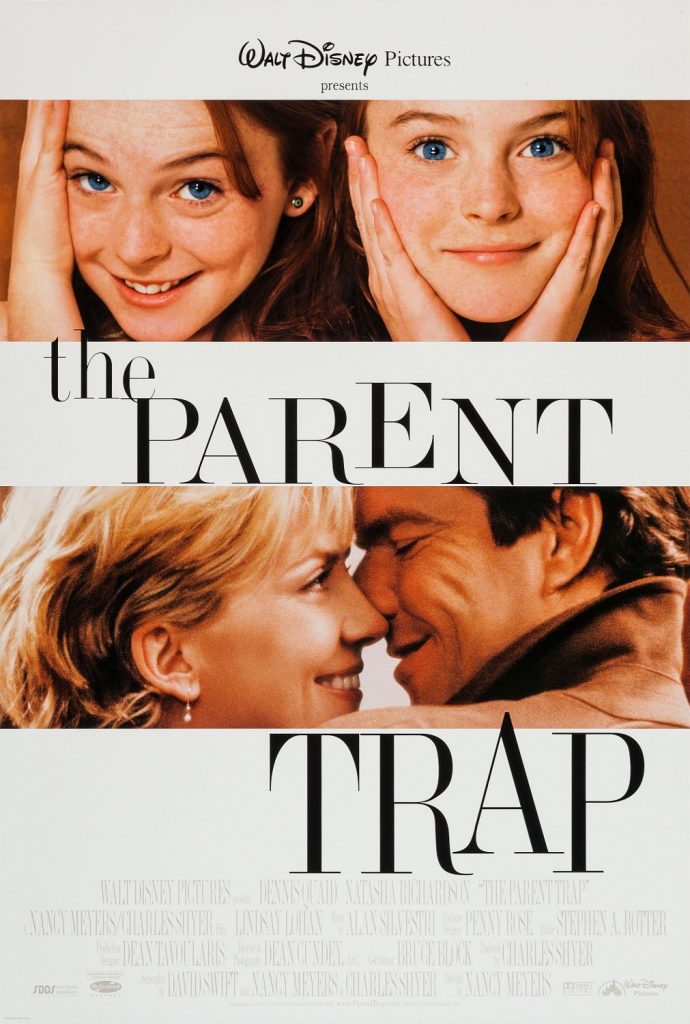 "The Parent Trap" is a fun story with a plot that is complex enough to be interesting yet not too intricate, making it easy for children to follow along. Lindsay Lohan stars in the film twofold, playing both Hallie and Annie: identical twins who were separated at birth and reunited at a summer camp. After discovering and identifying each other, the pair embarks on a mission to reunite their divorced parents by switching places with each other.
The Sisterhood of the Traveling Pants (2005)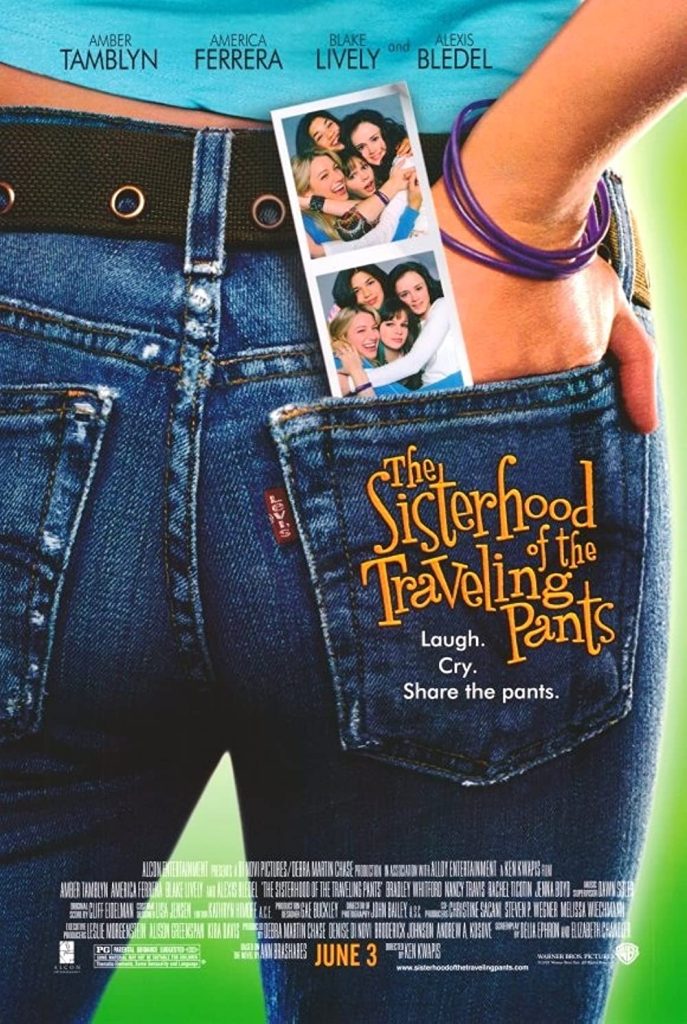 With a superstar cast of Blake Lively, America Ferrera, Alexis Bledel and Amber Tamblyn, "The Sisterhood of the Traveling Pants" is a fun exploration of the coming-of-age experience of four teenage girls. The best friends navigate their first summer apart while sharing a pair of jeans. Maintaining their tight-knit friendships despite not being together, Bridget, Carmen, Lena and Tibby grow throughout their respective summer escapades, ultimately portraying an authentic representation of teenage sisterhood.