Here's a roundup of three texts that have no correlation to current trends, but that you should definitely read anyway.
1. "The Comedy of Errors" by William Shakespeare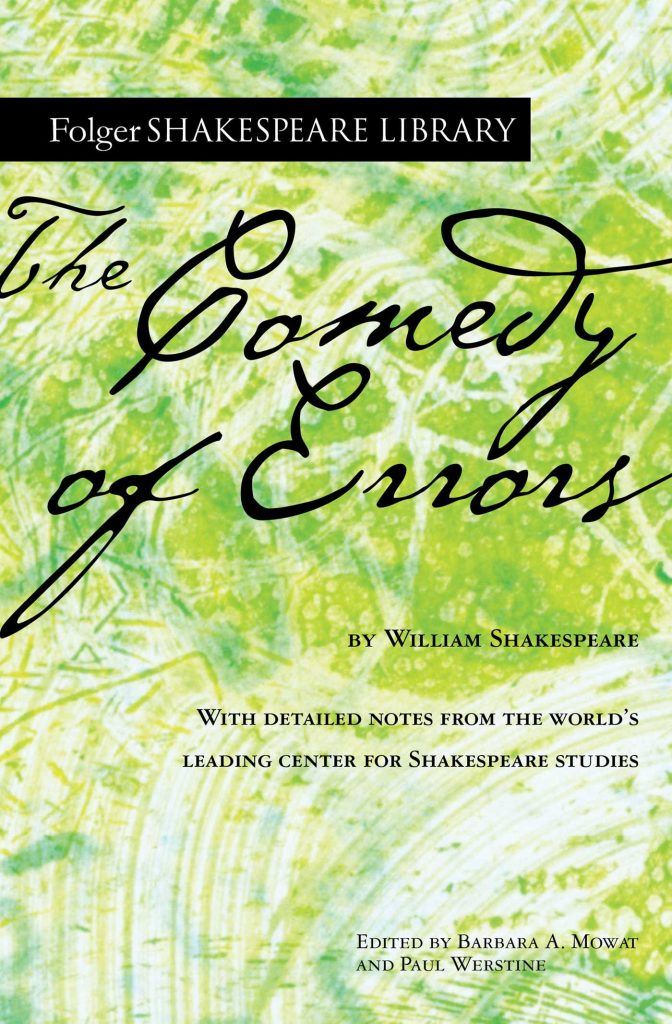 The humor and irony in this play are sure to bring extra light and positivity into your spring quarter. You'll see that this side of Shakespeare will spark your interest in his comedies and that sixteenth-century humor just might be your vibe.
You can buy it here!!

2. "Significant Others" by Armistead Maupin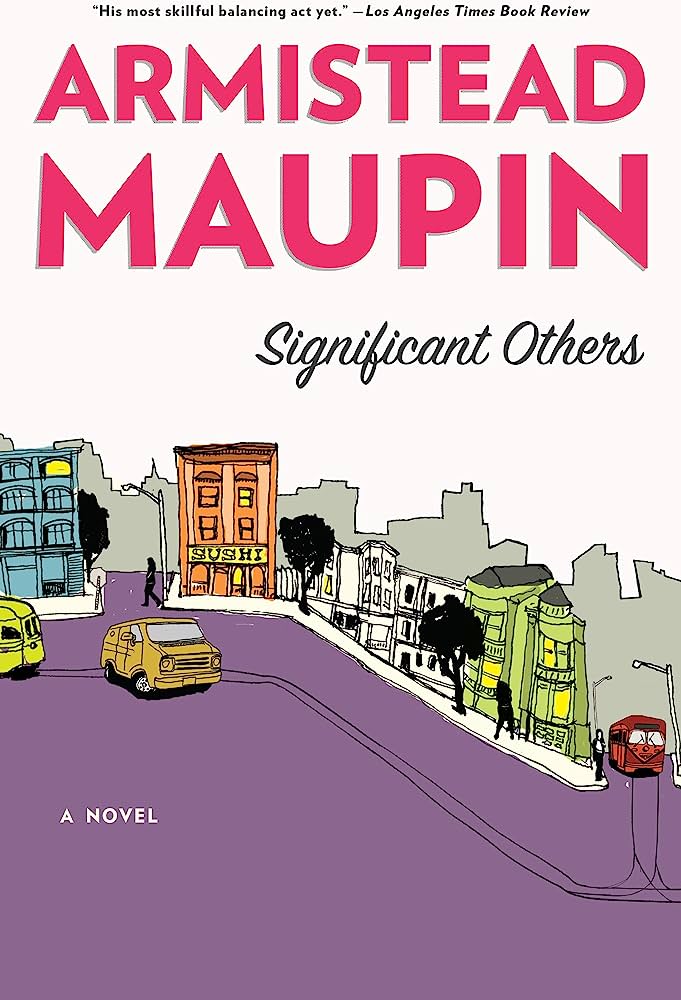 Do you ever wonder what a world that accepts all kinds of people and celebrates love might look like in reality? "Significant Others" will illustrate it for you in the most down-to-earth fashion. This novel is the fifth in the "Tales of the City" Series, but don't let that hold you back from jumping in.
You can buy it here!!

3. "Wuthering Heights" by Emily Brönte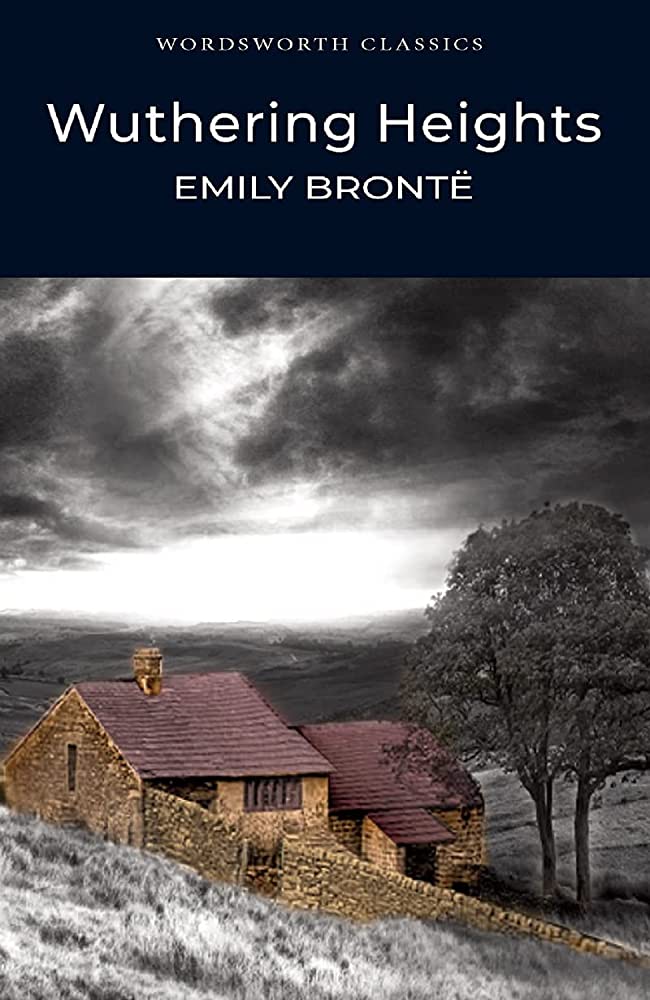 You might know this novel to be quite heavy, and I can guarantee you will dislike every character. However, the passion in this book might encourage you and justify your efforts to go after what you want.
You can buy it here!!