With quarantine keeping everyone cooped up it can be difficult to pass the time. Thankfully, there are a few hobbies that can keep you occupied. Here's a list of some fun things to do while staying at home.
1. Journal Writing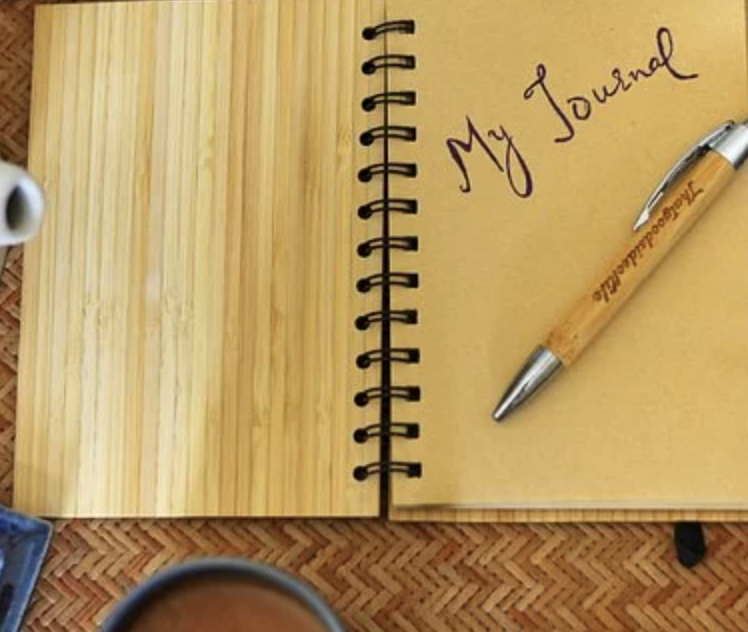 Photo by: Pixabay
Story-telling can become a chronicle use of historic detail to revisit years later and beyond that, journal writing is a great form of self-expression.
Quarantine does not have to mean self-isolation. It's important that in unprecedented times, expressive and therapeutic outlets can organize thoughts or bring insight into feelings emerging during a stressful period.
You can even start a blog!
2. Learn a New Language
This may take some time and will definitely take a lot of practice – which is why it's a perfect way to pass time during a pandemic. Learning new skills, such as a new language can be pivotal in a professional background or even for travels.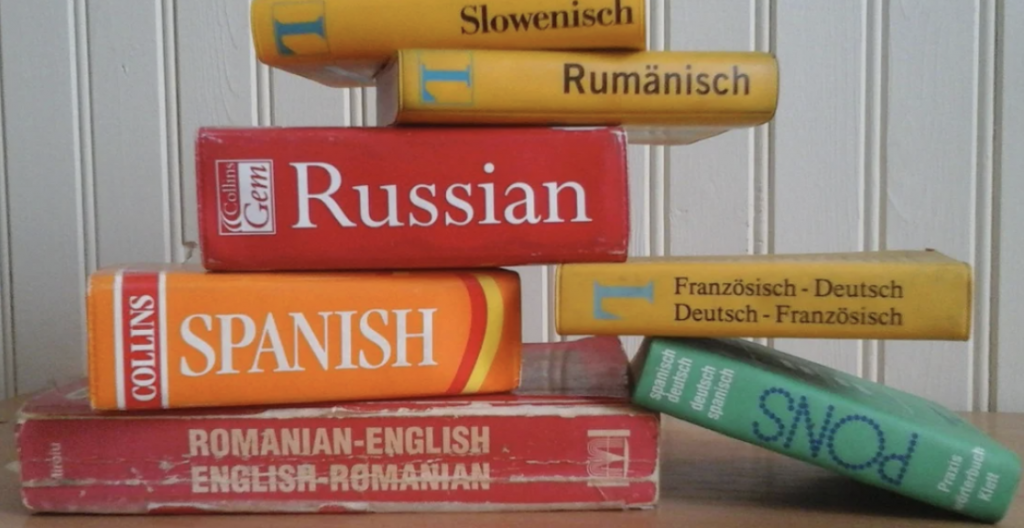 Photo by: Pixabay
Hello, Barev, Bonjour, Hola, Zdravstvuyte, Ciao, Guten Tag, Nǐn hǎo
If classes aren't available or you're looking to learn during your spare time, YouTube is a great tool for this!
3. Embrace Your Inner Musician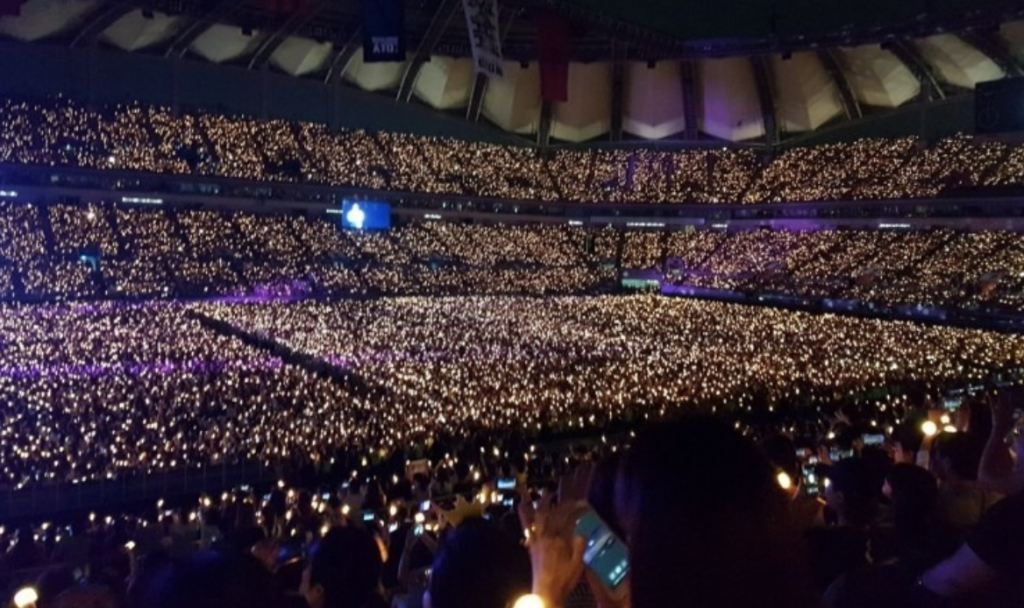 Photo by: WIKIMEDIA Commons
Ever wonder what it's like to headline a sold-out tour with fans chanting your name and singing your songs?
Well, now's your chance to imagine a perfect show right from your living room. If you have a rusty piano that has been sitting in your room for years, the time is now to teach yourself. Rock out to your favorite music on Guitar Hero or even transcribe your own.
From lyrics to sheet music, Frank Ocean or Beethoven, you could reveal a talent that you weren't aware you had.
4. Have a Good Sweat Session
Cue Burnin' Up by the Jonas Brothers and get into some feel-good tunes that will increase energy and circulation, as well as boost your mood. Not only will you release endorphins, but there is nothing like breaking in a good sweat session by dancing and getting in that cardio time.
If dancing is not your forte, pilates can also be a great way of centering or balancing both the body and the mind.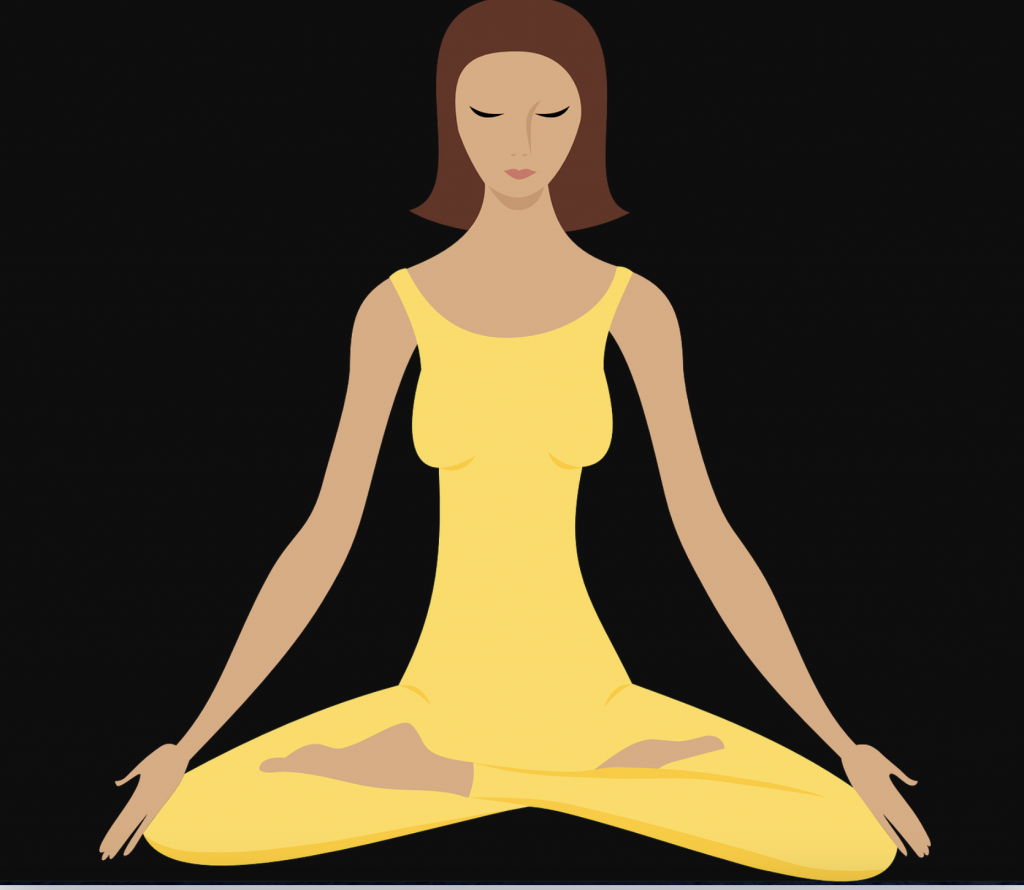 Photo by: Pixabay
5. Become an Entrepreneur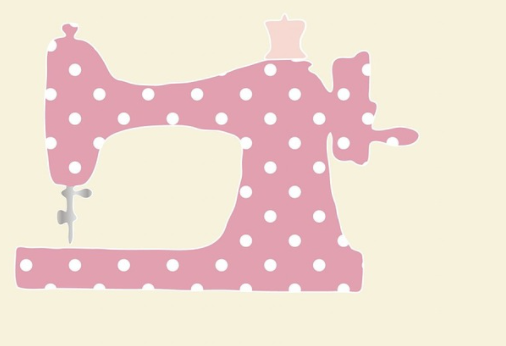 Photo by: Pixabay
Quarantine is the perfect time to get creative and expand your skills. With just some sewing tools, you can start selling your handmade scarfs, blankets and more importantly – masks! Fun embellishments are a way of establishing your mark, so get ready for some art designs.
You can even take in special requests from clients wishing to buy your handmade essentials.
Etsy, eBay and Amazon are just a few websites where you can make bank remotely while enjoying the comfort of your own home.
6. How to Cook
Ever dreamt about going to culinary school or becoming the world's best chef? Now, with just a few recipes off of YouTube, a cooking book or delish.com you can test your skills.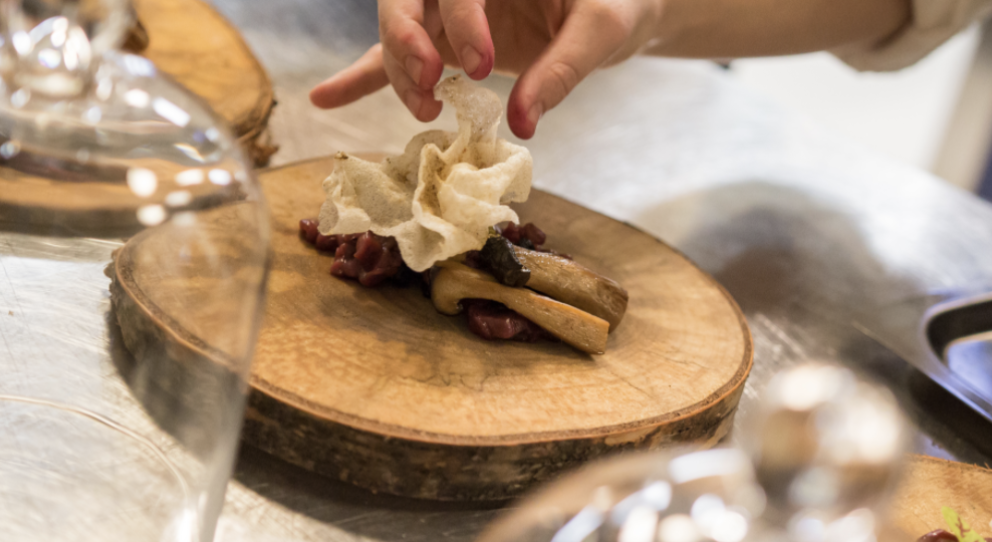 Photo by: WIKIMEDIA Commons
From banana bread to homemade soup, the list is endless and you're the taste tester. You get to decide how the art of your final product will look like when you present the dishes or desserts to your family members.
Or, turn on an episode from Gordon Ramsay's MasterChef and imagine yourself as one of the competitors as you race to make the dish needed to become a Master Chef.
Instead of Ramsay being the judge, now your family members will grade you based on presentation, texture, style and taste.
Make sure to wash your hands and take proper cleaning precautions.
*chef's kiss* Bon appetit!
7. Read Old Books and Buy New Ones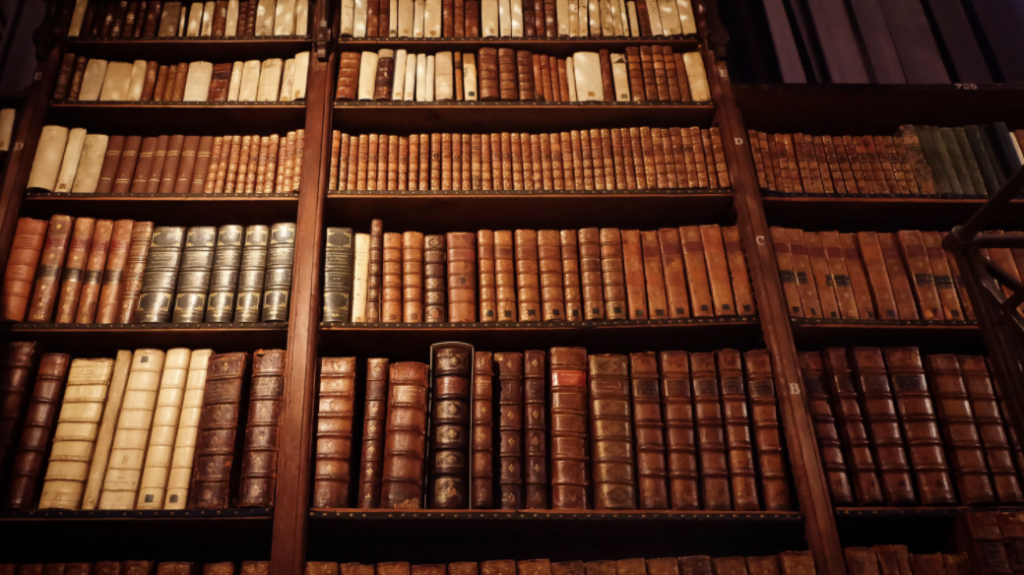 Photo by: WIKIMEDIA Commons
Since traveling is currently limited and it is advised to stay at home as much as possible (assuming there are no essential commutes, reading can help you imagine traveling!
Dust off old books that have been sitting on your shelves for months, even years – you know, the ones you've been meaning to read, but never had the time for.
Medical, Law, Sci-Fi, Romance, Autobiography – you read it, Barnes & Noble has it!
Then, once you're done traveling through storylines and living vicariously through the characters, keep busy by buying books you have always wished to read.
You can even try writing your own book: poetry or short stories. Or, write a book about your list of things-to-do when quarantine ends. Fortunately, with all this time you can find creativity and expressive ways to free yourself of stress.
8. Become a Painter
Find ways to express your artistic skills through painting. From learning to draw stick figures like when you were younger, to filling in pictures inside coloring books, painting can be a new skill you may find therapeutic and boundless of any rules or regulations.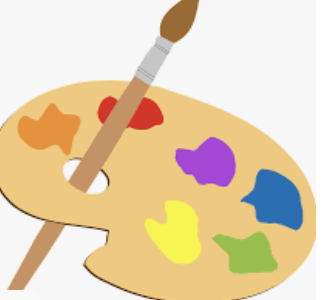 Photo by: Pixabay
What's nice about painting is that you don't have to be a professional, just have fun with it! Abstract paintings are abstract for a reason – they don't have to be perfect or make sense.
Art challenges the mind to think, feel and express that creativity.
So, grab the paintbrush and paint away.