The Boogeyman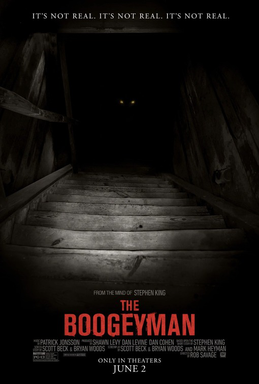 Expected release date: June 2, 2023
"The Boogeyman" is an adaptation of a Stephen King short story. First announced in June 2018, the film was eagerly anticipated by horror film fans from all over the world. The film's production was canceled for a few years due to acquisition issues but it was revived once again in 2021. "The Boogeyman" tells the story of a high school student, Sadie Harper, and her sister as they grapple with the death of their mother without the support of their absent father, a therapist. As they try to help a patient of their father, they come face-to-face with a terrifying entity that feeds on the suffering of individuals.
Insidious: The Red Door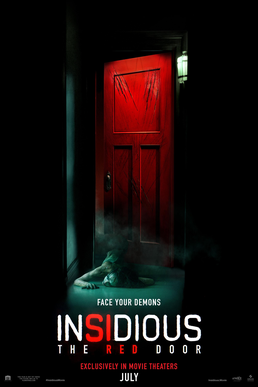 Expected release date: July 7, 2023
"Insidious" returns for its fifth and final installment as one of the most recognizable horror film franchises to date. Set 10 years after the events of the second film, Josh Lambert drops his son off at an Ivy League university. However, his son's college dreams become a nightmare as repressed demons from his past come back to haunt both him and his father. The only solution: the father and son duo must return to the Further once again to end the nightmare for good.
Cobweb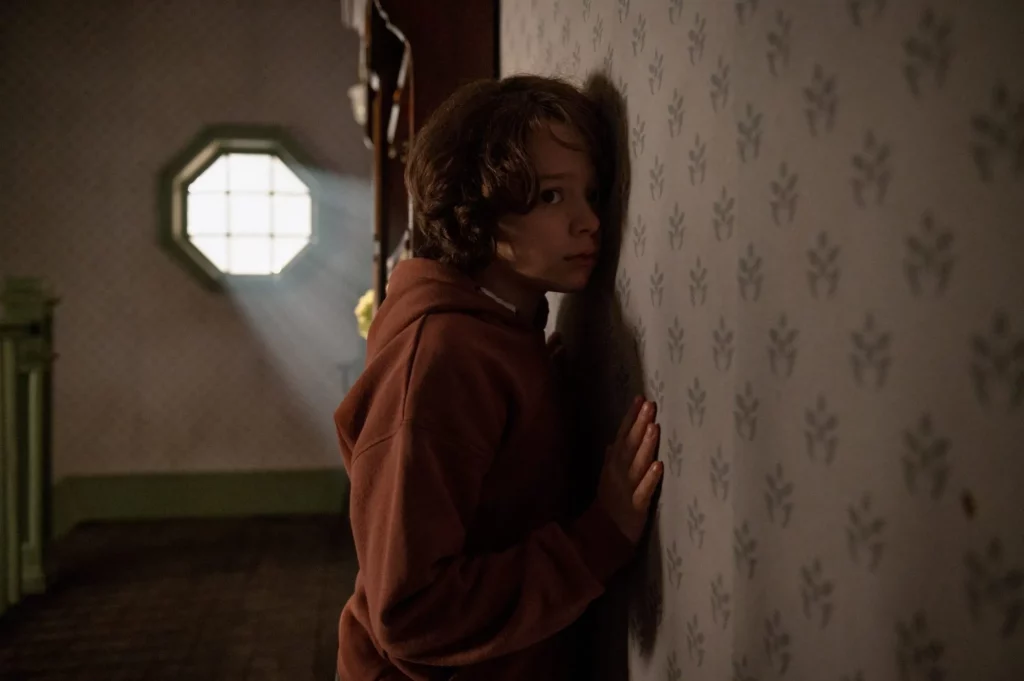 Expected release date: July 21, 2023
"Cobweb" is the debut film of the up-and-coming film director, Samuel Bodin. The film aims to capture our childhood fears. The story follows a young boy named Peter who continuously hears strange tapping from inside his house walls. His parents are quick to dismiss his concerns, insisting it is just his imagination. However, as the movie progresses, Peter becomes more and more paranoid and distrustful toward his parents.
Talk to Me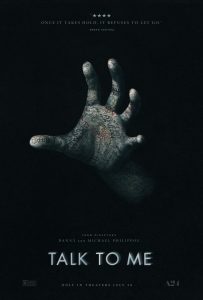 Expected release date: July 28, 2023
Produced by the huge media conglomerate A24, "Talk to Me" may be the most anticipated film on this list. The film follows a group of teenagers as they stumble upon a technique to summon spirits using an embalmed hand. One of them grows increasingly obsessed with it, unleashing a series of malevolent entities in the process of trying to talk to her deceased mother.
The Nun 2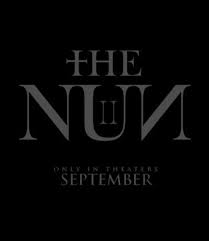 Expected release date: Sept. 8, 2023
"The Nun 2" is a sequel to the 2018 film "The Nun" and the ninth installment in "The Conjuring" franchise. The film is set in 1956 France, four years after the first film takes place. The story begins with the murder of a priest. Sister Irene, who was featured in "The Nun," is confronted, yet again, by the malevolent entity Valak. The sequel will explore the character of Valak in greater detail, allowing audiences to grapple with the evil backstory of its antagonist.