From networks like Hulu to Netflix or Amazon Prime, the subscriptions of endless binge-worthy shows during the year of 2021 will have you glued to your screens. Whether you're revisiting some classics or just simply looking for a new series to start, below is a list of shows worth checking out.
1. Normal People (2020)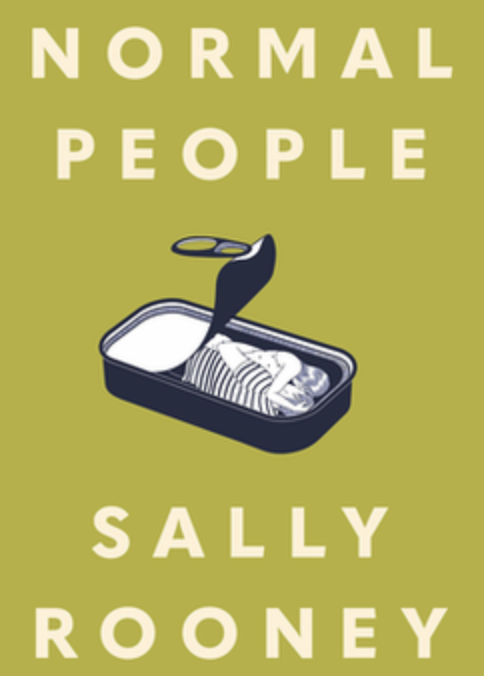 Photo by: WIKIMEDIA Commons
The coming of age story written by Sally Rooney meticulously details an authentic and realistic depiction of a classic, millennial love story. Now a Hulu original, the awkward, difficult, heartbreaking drama series captures the delicacy of falling in love.
Both a quirky and touching story navigated in a small town in Ireland, Marianne (played by Daisy Edgar-Jones) comes from a wealthy, yet undoubtedly dysfunctional, family. Marianne is unfazed by the compelling notion to conform with the imposed social constraints placed around her. Connell (played by Paul Mescal) is deeply diluted in maintaining his social image, while hoping to hide his feelings for Marianne. Both attend the same high school and are constantly crossing paths. Connell's mother, Lorraine, has been working for Marianne's family as a housekeeper for years.
Both Marianne and Connell navigate the world around them and the apparent construction of what seems to be "normal" or the "normal people" fabricated by society and societal expectations.
The coming of age story and the exploration of oneself throughout a pivotal age in life becomes a symbolic notation between Connell and Marianne, which is fulfilling, beautiful and simultaneously disastrous to watch unfold. The audience gets to follow the characters as they develop through adulthood and form a relationship which alludes to a greater co-dependent factor that unfolds later throughout the series.
2. Killing Eve (2018-present)
A BBC partnered with Hulu, original series encompasses a dark and comedic drama that is perfect for thriller lovers and spy fanatics as the television series follows Eve Polastri (played by Sandra Oh) who works for a British intelligence agency as an investigator who is tasked with capturing a socio and psychopathic assassin Villanelle (played by Jodie Comer). The twisted dark comedy depicts both a chilling and humoring character within Villanelle and as an audience member makes you feel both eerie and intrigued.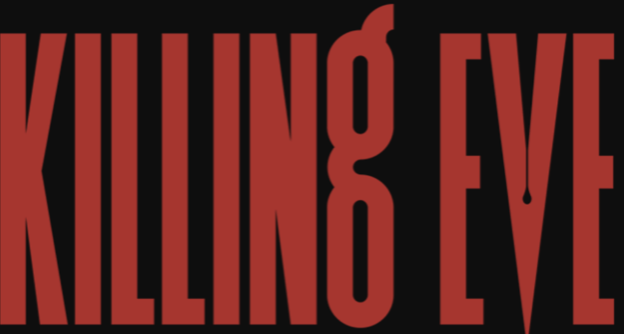 Photo by: WIKIMEDIA Commons
Set primarily in London and follows locations such as Moscow along with a few other populated areas, Eve's life as a secret investigator takes a dangerous turn when she self-indulges in risky business surrounding the hunt to capturing Villanelle. Villanelle is a killer who aims for a high-end luxury life for the price of her sanity and morality – though neither seem to be apparent in her, but she is great at tricking the audience members.
Eve and Villanelle indulge in a toxic, uncanny relationship that will leave you unsure of both their motives. It's a binge-worthy series that will leave you wanting more.
3. Hollywood (2020)
A mini-series co-created by Ryan Murphy that will both spill the tea and satisfy your cravings about a classic Hollywood tale filled with aspiring actors and filmmakers who quite literally do anything to make or break it in the showbiz industry.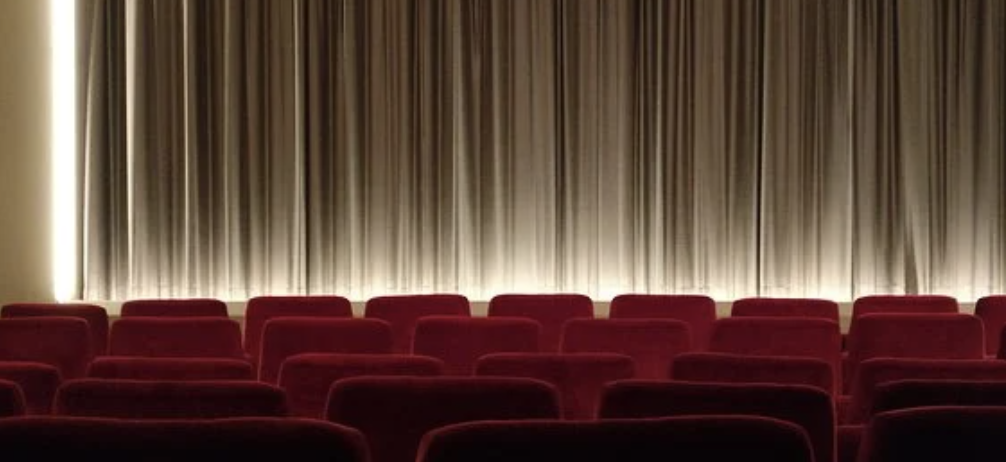 Photo by: Pixabay
A warm and endearing letter to all dreamers in every aspect of life, art and hope, the series is set right in the heart of Los Angeles, in sunny-side Hollywood, California in the 1940s. The show introduces a variety of characters in the entertainment industry that transcends societal biases within race, gender and sexuality throughout society. A dream world in which upcoming actors, desiring directors and writers of any sexual orientation, minority race and women could be cast as the lead in an epic, successful movie while being awarded and acknowledged for creativity and authenticity – an unfortunately, far from actual reality that entailed throughout the 1940s, especially in the land of entertainment. The series urges for conversations of inclusivity and its importance of how vital inclusivity is in all aspects of life in general.
Fact check: If you're interested in doing a little bit of research about the series, you'll find that some of the characters are based on real life famous actors, producers and directors – which if you watch the series you'll understand why it's unsettling to know the reality of what happened – the term casting couch wasn't made up for no reason. Oh and the gas station that appears several times in the series is a true story, too (it's now a local fire station right on Hollywood)!
4. Grey's Anatomy (2005 – present)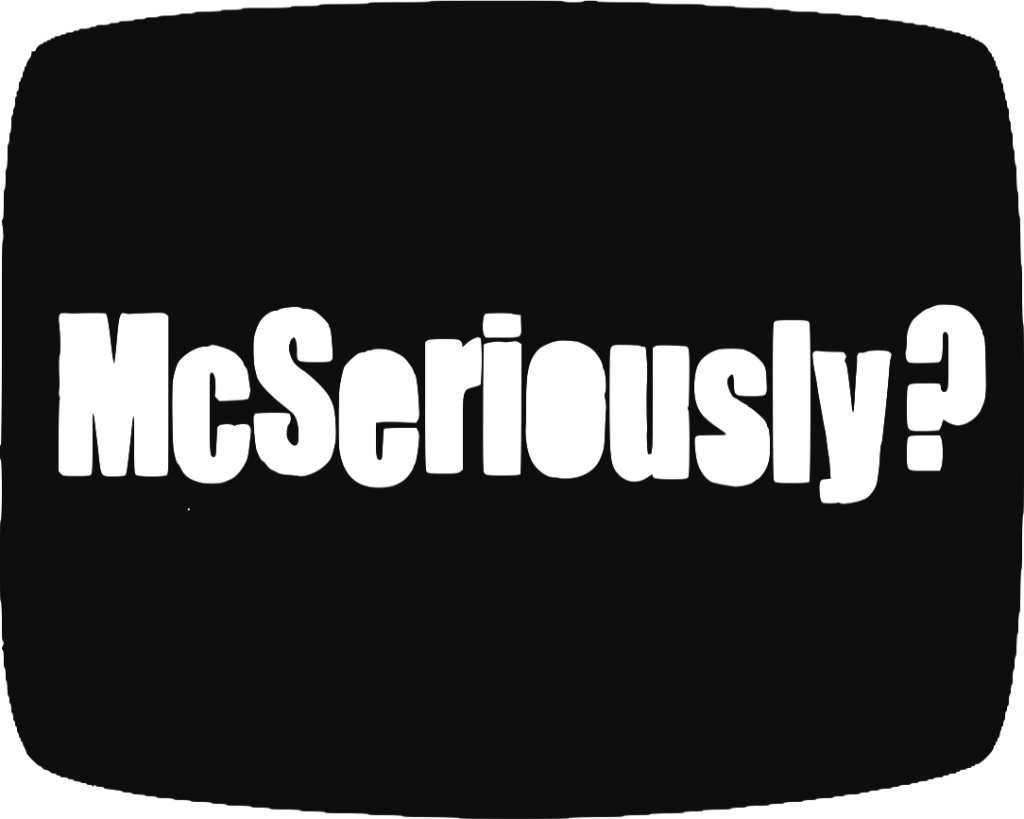 Photo by: Wikipedia
Dr. McDreamy isn't seeing any patients at the moment, but, if you're looking for a show that is quite the long haul, even if you're not an aspiring medical student or if you haven't watched this series by now, quarantine is your chance to catch up!
If you're interested in seeing what doctors go through on a daily maybe opt for a documentary – only because this is a show with actors and not real doctors. However, it'll give you a glimpse into some kind of medical realm where diagnosis, treatment and patient-interactions happen.
It's difficult to summarize 17 seasons in a nutshell, but, the medical drama series often filters through polarized reactions from audiences with various plot twists in multiple episodes continuing into the seasons. A focus designed to follow a group of young doctors, like Meredith Grey (played by Ellen Pompeo) in Seattle, who begin their careers in medicine as interns, mainly aspiring surgeons, and their specialties in fellowships or chief positions in various departments. Grey is the main character in the entire series – hence the title, "Grey's Anatomy". The medical drama is centered around both the personal and professional lives of competitive surgical interns, residents and their supervisors.
5. The Office (2005 – 2013)
"All you need is love. False. The four basic human necessities are air, water, food and shelter." – If you've watched the series, can you name the character? (hint: he owns a farm)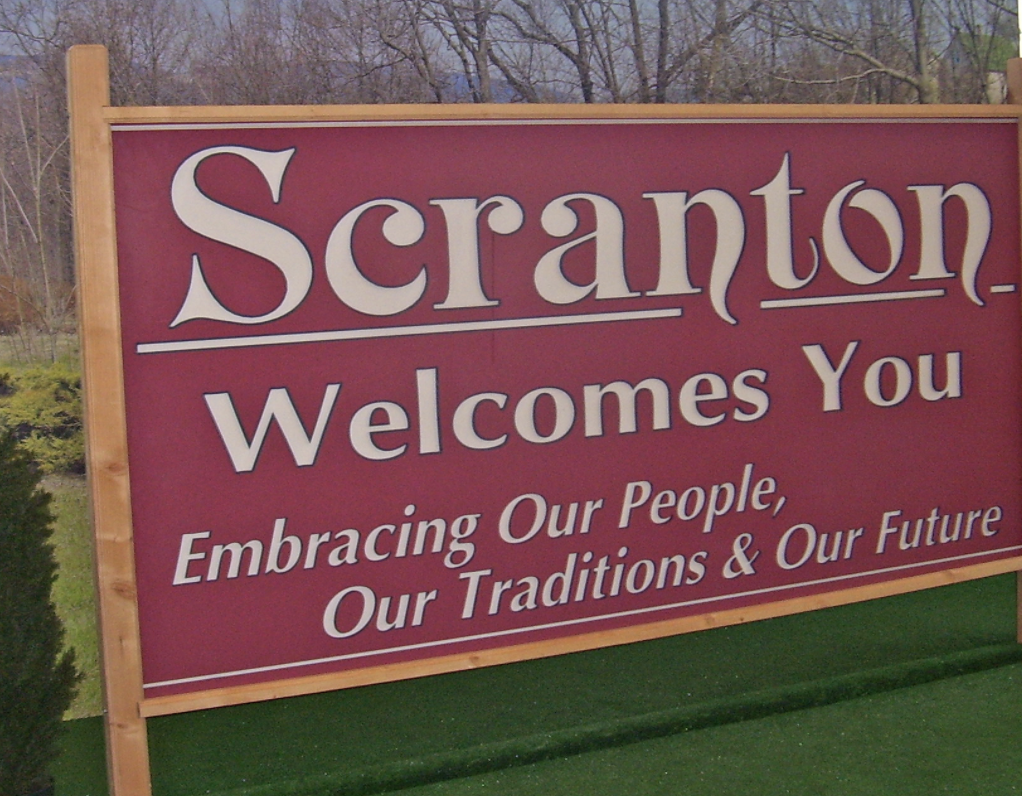 Photo by: WIKIMEDIA Commons
The humorous, witty and (some might say) cringe comedy is a documentary-style series that follows multiple employees at the Dunder-Mifflin paper company in Scranton ("the Electric City"), Pennsylvania.
Unfortunately, the most watched series on Netflix will be leaving the platform this December. However, streaming networks like Peacock will have it available for you.
You'll meet several characters such as, Michael Scott (played by Steve Carell) who refers to himself as the "world's best boss" and often seeks validation by his staff, bosses as well as craves for the attention from the cameras by telling jokes that poses him to be cringe-worthy, but, he is a softball inside and you learn that throughout the seasons. Jim Halpert (played by John Krasinski) is the favorable character and liked employee by both Scott and main bosses of the company. Oh and yes, there is an office romance that captures everyone's heart as Halpert falls for Pam Beesly (played by Jenna Fischer), who is introduced in the first few seasons as the receptionist. There's also Dwight Schrute (played by Rainn Wilson), successful, yet little to no social skills, but you love him regardless.
Did you know?: The show, "The Office", was originally a U.K. series that the U.S. later adapted.
6. Little Fires Everywhere (2020)
This Hulu original series is a must watch it's as mysterious as the following description describes. It follows the lives of two families, the picture perfect Richardsons and the Warrens, a mysterious mother and daughter, that intertwine in Shaker Heights, Ohio in the 1990s.
Photo by: WIKIMEDIA Commons
Following Mia Warren (played by Kerry Washington) and Elena Richardson (played by Reese Witherspoon) form a chilling and intriguing relationship as the plot, with many twists, endure the fates of two families that are permanently in sync.
If you have a Hulu subscription, here's your chance to watch and see what happens when the two families cross paths.
7. Sex Education (2019 – present)

Photo by: WIKIMEDIA Commons
Set in suburban England, the series follows a socially awkward high school student, Otis (played by Asa Butterfield), who has an awakening throughout the process of his character's development.
The heartfelt, witty and interestingly wise storyline focuses in on the teachings and learnings of a variety of topics related to sexuality, intimacy and values/beliefs. You know, the typical topics most kids in high school are awkward about.
8. American Crime Story (2016 – present)

Photo by: WIKIMEDIA Commons
If you're interested in watching anything crime related and based on true events in a drama series form, this is your show.
The Netflix show has two seasons so far and is in production for a third. The first season covers the O.J. Simpson trial and the events leading up to the murder of Nicole Brown Simpson. In the second season, the award-wining limited series follows the murder of the legendary fashion designer, Gianni Versace. The gruesome storyline leads into nine episodes of horrific crimes and investigations for the obsessed killer, Cunanan (played by Darren Criss).

Photo by: WIKIMEDIA Commons
The series is currently working on season 3 which is set to cover Impeachment following the Clinton–Lewinsky scandal.
9. High Fidelity (2020)
Photo by: Pixabay
A television series streaming on Hulu that follows a character named Rob, who is a record-store owner in Brooklyn, trying to rekindle her true love as she reassesses moments of her past relationship while navigating new ones along the way. Each episode follows unique entanglements with potential romantic partners, all to which leads Rob to amplify her love and appreciation for music by creating playlists filled with songs that describe her notorious heartbreaks. A series for lovers of art and music fanatics, the show perfectly intertwines the storyline with record hits you won't find elsewhere – you might even get inspired to make a playlist of your own!
Zoë Kravitz (who plays Rob) portrays the character effortlessly, leaving the audience to find themselves laughing and crying at every single, painfully relatable moment of an individual who is figuring out life and all of its heartbreaking, gloriously consuming romances.
Unfortunately, Hulu has canceled the raved about show and everyone who has watched the series is still looking for a proper petition to bring back the classic hit.