Have you ever been in a dilemma on the weekend when you wake up too late for breakfast but too early for lunch? Without a question, brunch would definitely be your answer! This becomes a perfect match as you are living in LA, home to the prettiest, most Instagram-worthy, delicious brunch places. While studying at UCLA, exploring off-campus brunch places with your friends can certainly refresh yourself from dining-hall food or your own meal preparations! Whether you are clueless about brunch places, have some sort of idea or are currently looking for more brunch places to try, here are 5 options that are worth checking out!
Bondi Harvest Santa Monica Cafe
This Aussie-inspired Café is a hidden gem located in Santa Monica. As you walk in to make your order, you are greeted with beach vibes seen through the furniture and decorations. Their classic brunch menus range from acai bowls, avocado toasts, burgers, sandwiches and pancakes which aim to inspire and develop healthier lifestyles.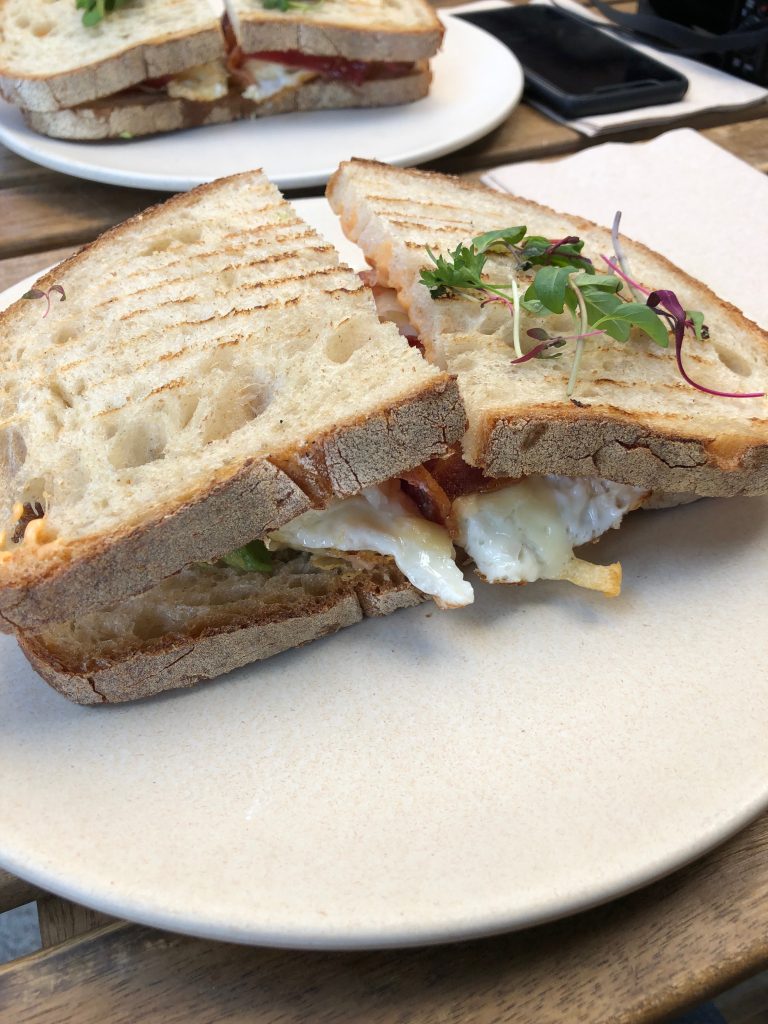 The Butcher, The Baker, The Cappuccino Maker (BBCM)
Have you been saving up and collecting some money to spare on the weekends? BBCM is a perfect brunch investment to make as it lies on the pricier range of brunch places with '$$' on Yelp. As you drive by West Hollywood, don't be surprised when you see a packed café especially on the weekends.
Mama Shelter Los Angeles
Located on the roof top of a hotel, Mama Shelter Los Angeles presents you a breathtaking 360 degrees view of Los Angeles, making it a picture-perfect place. Yes, if you look closely, you get to get brunch with a view of the Hollywood sign! Who can resist a perfect combination of good food, good views and a good time?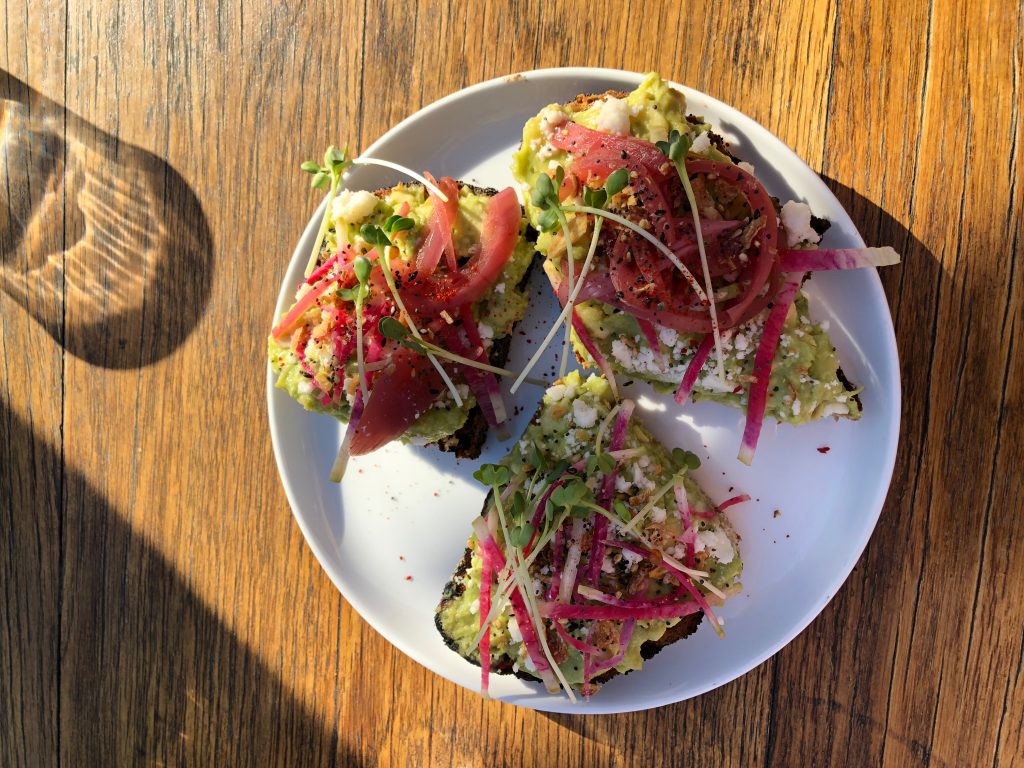 Blu Jam Cafe
Don't be surprised if you are 22nd on their Yelp wait-list early in the morning. Blu Jam Cafe is continuously packed with people. However, don't work because it is balanced with their fast service. Their classic Blu Jam Benedict, Rancheros, French Toast or other menu items would definitely be the highlight of your weekend!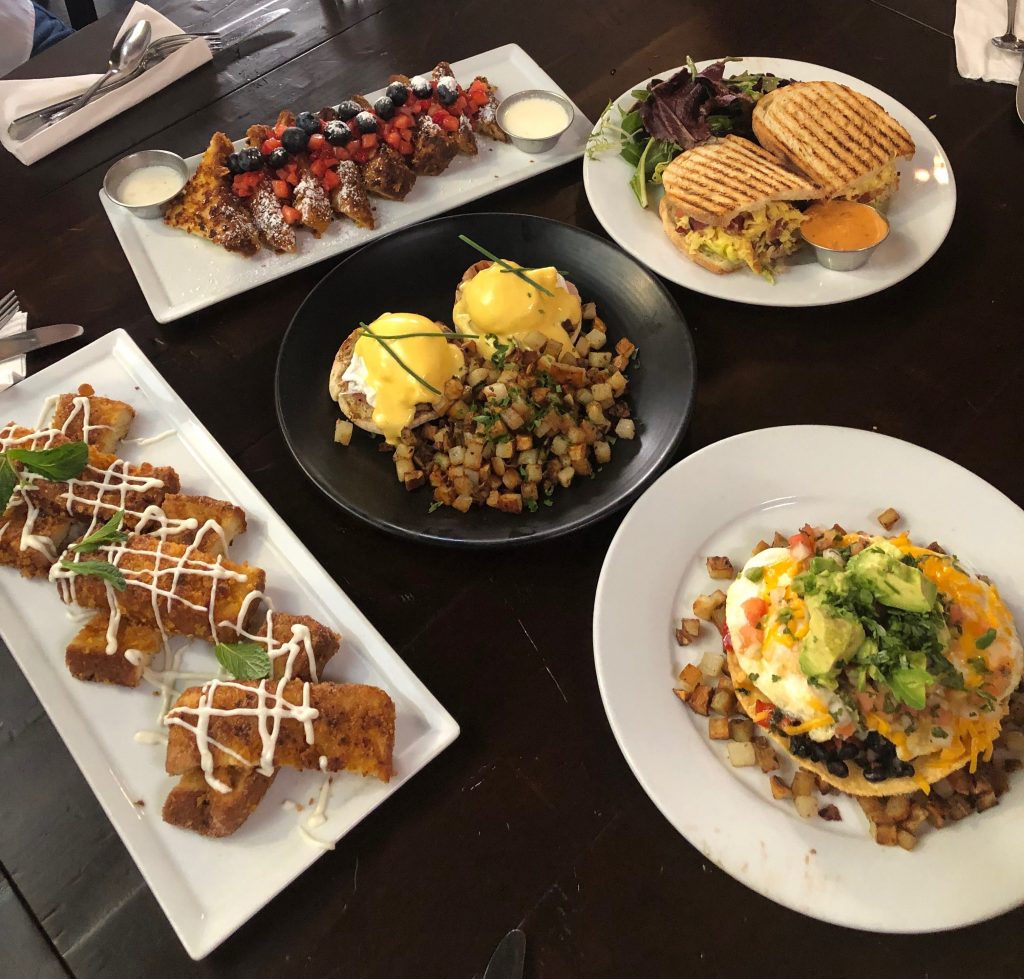 Northern Cafe
Lastly, Northern Café offers a twist to the list. Although the classic light brunch menus may be typical in LA, there may be times when you are looking for a more filling option and a taste of Asian cuisine. If you choose to go with a group of friends, you can have a 'family-style meal' allowing you to get a taste of different dishes while paying less!