It's hard to find free time in college, but when you find a day where you are completely free, there is nothing better than relaxing in bed and watching movies.
These are some movies worthy of a lazy day movie marathon:
1. Back to the Future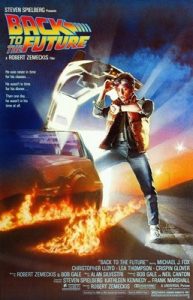 Back to the Future is a classic and if you have time, watching the trilogy is definitely worth it. It has something for everyone: comedy, scientific-fiction, adventure, and romance.
2. Grown Ups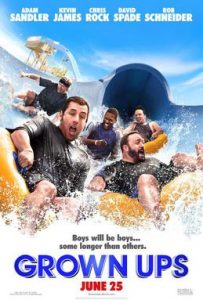 Grown Ups has the clan that everyone loves: Adam Sandler, Kevin James, Chris Rock. It's hilarious and is something you can watch over and over again without getting bored.
3. The Lion King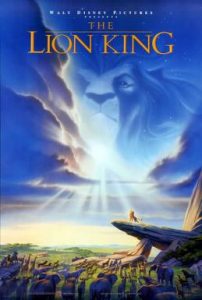 You can never go wrong with a little bit of Disney. Why not sing along to some nostalgic songs and cry for the millionth time since you were 5 years old over the death of Mufasa?
4. Jerry Maguire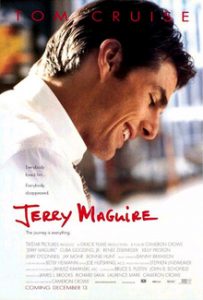 Jerry Maguire is about a sports agent played by none other than Tom Cruise. It has a great plot line and is accompanied by the endearing young John Lipnicki–the little boy from the Stuart Little movies. You're in for a treat if you watch it!
So lay back, relax, and watch these for a great lazy day!