In a world of streaming platforms and on-demand content, sometimes it's nice to take a trip down memory lane and indulge in some classic TV shows. For those seeking a nostalgic escape, we've curated a list of the best throwback TV shows that captured the hearts of millions. Get ready to relive the drama, romance and coming-of-age stories with these must-watch series.
Gossip Girl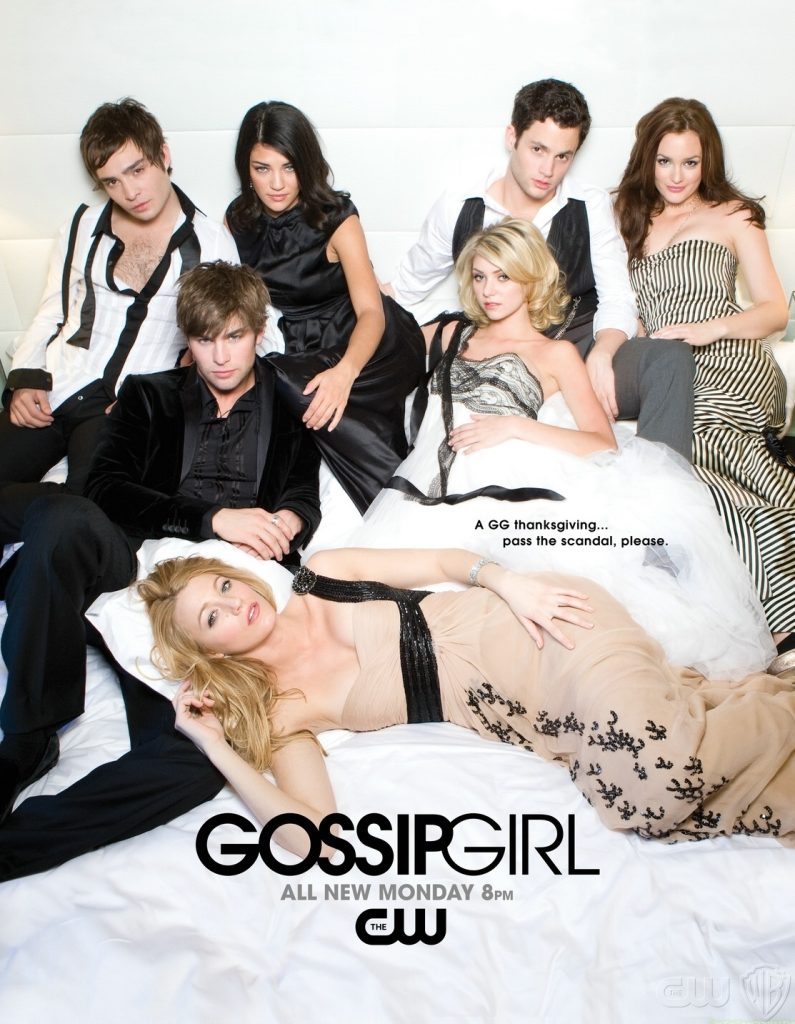 Welcome to the scandalous lives of Manhattan's elite! "Gossip Girl" is the ultimate guilty pleasure for young adult viewers and can be streamed on Max, Amazon Prime Video, Vudu or Apple TV. Set in the world of the Upper East Side, this series revolves around the captivating lives of Blair Waldorf (Leighton Meester), Serena van der Woodsen (Blake Lively) and their glamorous friends. The allure of the anonymous Gossip Girl blog revealing juicy secrets and forbidden romances adds an addictive layer of mystery. With its unforgettable characters, high fashion and dramatic plot twists, "Gossip Girl" remains a cultural phenomenon that defined a generation.
90210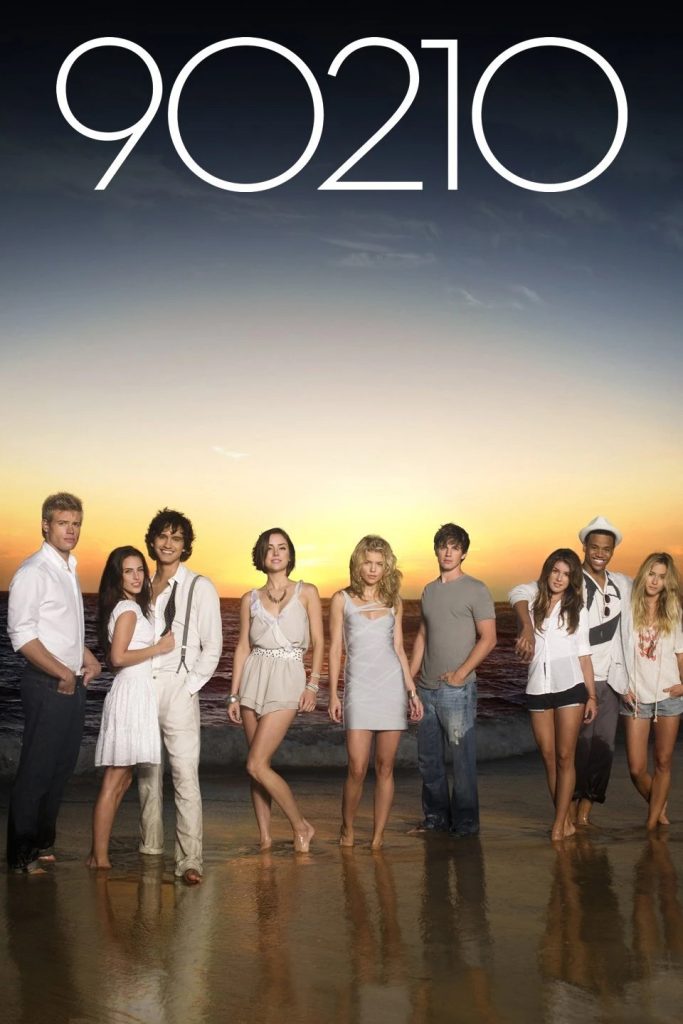 Not too far away from our lovely home of Westwood lies Beverly Hills, where part of the area has the zip code 90210. In a contemporary spinoff of the 1990s original series, this show follows the lives of a group of teenagers living in the center of this affluent neighborhood. With its mix of romance, drama and poignant storytelling, "90210" captures the essence of teenage life in a world of luxury and excess. The relatable characters and compelling storylines make this series a must-watch for young adults seeking a captivating escape. Watch this show on Amazon Prime Video.
The O.C.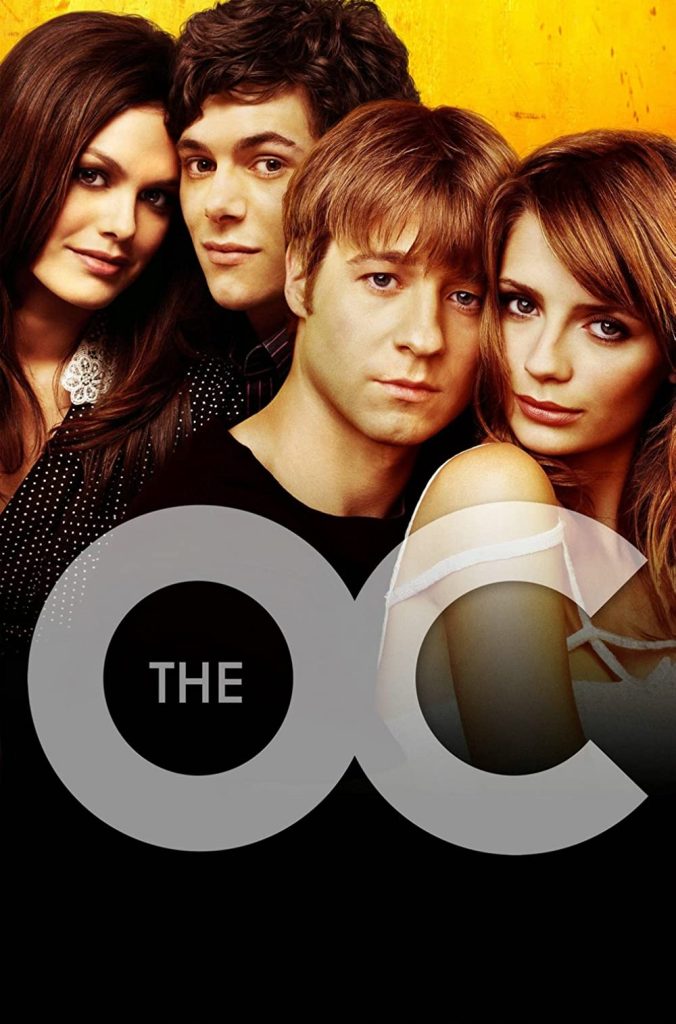 Welcome to the sunny shores of Orange County, where many of your Bruin friends are probably from! "The O.C." introduces viewers to Ryan Atwood (Ben McKenzie), a troubled teenager from Chino who finds himself swept into the glamorous world of Newport Beach. This coming-of-age drama explores the lives of Ryan and his newfound friends, the Cohen family, as they navigate love, friendship and the complexities of high society. With its smart writing, memorable characters and a soundtrack that perfectly encapsulates the early 2000s, "The O.C." is a cultural phenomenon that blends heartwarming moments with addictive drama. Watch "The O.C." on Hulu, Max, Amazon Prime Video, Vudu or Apple TV.
One Tree Hill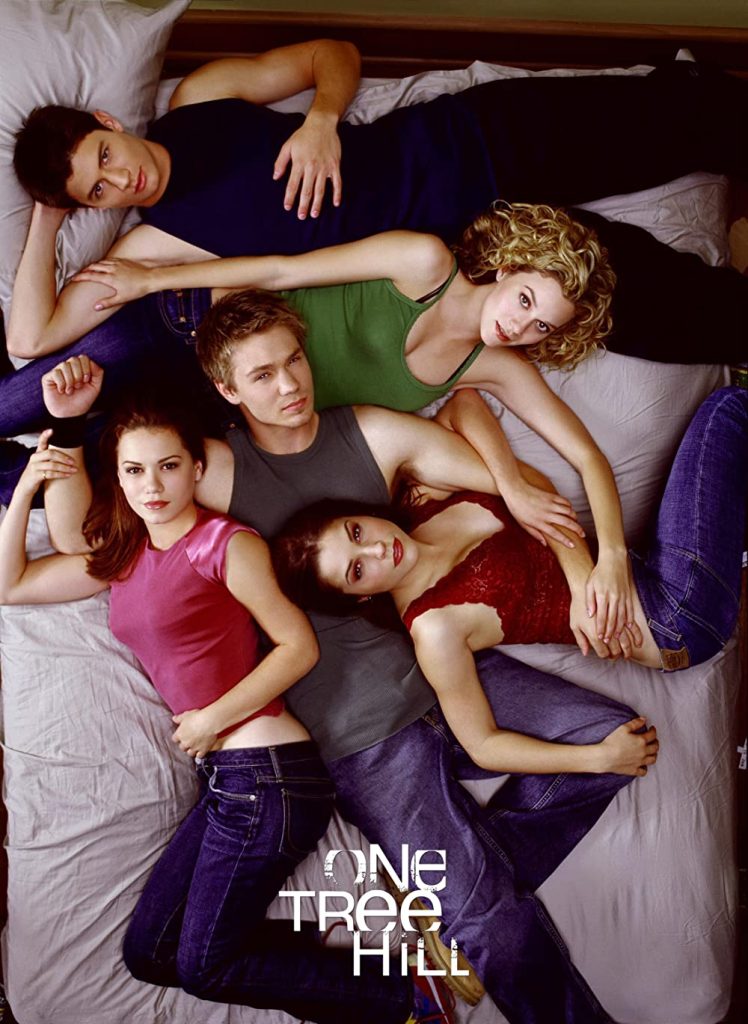 Straying from the common theme of wealth and luxury is "One Tree Hill." This TV show can be watched on Hulu, Max, Amazon Prime Video, Vudu or Apple TV. In the basketball-crazed town of Tree Hill, the show encapsulates the essence of a small-town community by following characters' struggles and dreams to their ultimate personal growth. Through its poignant storytelling, this series tackles themes of friendship, family and overcoming adversity. The compelling characters, emotional performances and memorable soundtrack make "One Tree Hill" a timeless favorite among young adults.